London, the iconic hub of trade, commerce, and innovation, is witnessing a renewed surge in business confidence, reaching levels not seen in a considerable time.
This renewed spirit signifies a positive trajectory for businesses, investors, and the broader economic landscape of the UK's capital.
A Remarkable Rebound
According to a report by City A.M., business confidence in London has scaled its highest peak since May of the preceding year. This upswing in optimism is not just a mere statistical anomaly; it's a testament to the city's indomitable spirit and adaptability. Many experts believe this resurgence has been buoyed by several factors.
Firstly, the improving global economic environment plays a significant role as international trade relationships and commerce channels get reinstated. Secondly, the progressive vaccine rollouts have brought with them not just immunity against the virus but also a much-needed shot of confidence for businesses, signalling a move towards a post-pandemic world.
Furthermore, London's businesses have been laudably proactive, showcasing adaptive business strategies and innovative solutions, allowing them to navigate and even thrive amidst the tumultuous waters of global challenges. Essentially, London opened its doors again and adapted, especially over the summer. London was almost overrun with events supported by the likes of weareeventpeople.co.uk that created outstanding events, drawing in tourism from around the world. And with more tourism, comes more confidence for businesses.
This combination of global economic revival, health advances, and business ingenuity has crafted a scenario where hope isn't just on the horizon – but it's already manifesting in tangible ways.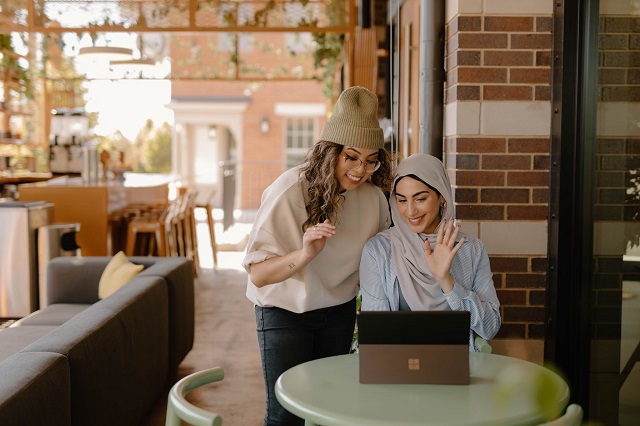 Lloyds Bank Business Barometer Reveals Encouraging Data
In a recent analysis, the Lloyds Bank Business Barometer illuminated the growing positivity enveloping the UK's business sector. Revealing that business confidence has soared to an 18-month high, now pegged at a robust 41%, the data paints a vivid picture of the hopeful sentiment spreading across industries.
That is not just a mere percentage increase; it's a significant indicator of the collective faith businesses are placing in the nation's economic resurgence. Such promising figures suggest more than just ephemeral optimism.
They are indicative of a widespread belief in the tangible future growth of business activities. As confidence levels rise, we can expect a ripple effect — businesses may become more inclined to embark on expansion ventures, make strategic investments, and even explore new hiring avenues.
That, in turn, could mean a bolstered economy with more employment opportunities, fostering an environment where businesses don't just survive but thrive.
Behind the Surge in Confidence
Several elements have coalesced to fuel this resurgence in confidence:
Adaptive Business Models: In the wake of disruptions, London-based businesses have demonstrated resilience by swiftly adapting to changing circumstances. This adaptability has fostered a sense of resilience and a belief in the future.
Government Initiatives: Various schemes and financial support measures extended by the government have acted as a cushion, allowing businesses to navigate the choppy waters of the global crisis.
Global Economic Recovery: As global markets begin to heal and trade corridors open up, London, with its international ties, stands poised to reap the benefits.
Vaccine Rollout: The progressive vaccination drives have instilled a sense of hope, indicating a return to normalcy, and promising a more stable environment for business operations. With the current spike in COVID cases again, it will no doubt be soon before the vaccines are pushed out again.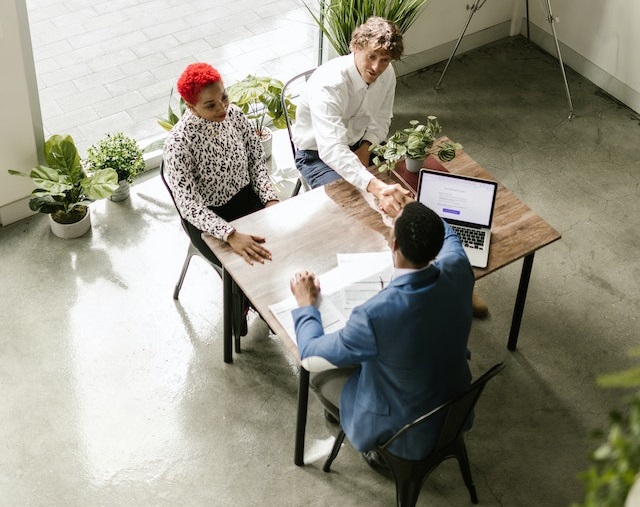 The Road Ahead
While these numbers and the prevailing sentiment paint an optimistic picture, businesses need to remain grounded. Economic recovery is a complex process influenced by an array of domestic and international factors. Staying informed, being agile, and maintaining a balance between optimism and caution will be critical for businesses in the coming months.
London's resurgence in business confidence serves as a beacon of hope, not just for the UK but for global counterparts. As the city continues its journey of economic recovery and growth, businesses worldwide can draw inspiration and insights from its resilience and adaptability.
The resurgence of business confidence in London is a testament to the city's resilience and adaptability. As both City A.M. and the Lloyds Bank Business Barometer's data reveal, optimism is not only returning but reaching remarkable new highs. This revitalized spirit signifies more than a short-term boost; it underscores London's potential to remain a global business epicentre.
In the face of adversity, the city's businesses have shown not just the capability to recover but to envision a brighter, more prosperous future. This buoyant sentiment is a promising beacon for entrepreneurs, investors, and jobseekers alike.
Author Profile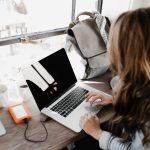 Blogger by Passion | Contributor to many Business Blogs in the United Kingdom | Fascinated to Write Blogs in Business & Startup Niches