Launching a business is a daunting experience. Of course, there's the excitement and thrill of making your mark in the world. But your entrepreneurial journey is also going to be filled with disappointments, setbacks, and uncertainties.
The important thing is to make mistakes, learn from them, and ensure that you never repeat them. But how do you find the motivation to rise from every failure?
The key is to draw inspiration from other people who've overcome various challenges to succeed in life. And if you need role models to look up to, make sure you learn from the struggles of Eyal Edry, Moshe Edree, and Refael.
Reclaiming a Stolen Childhood
Eyal Edry was only seventeen when his family was reeling under severe financial distress. His father's earnings as a contractor were no longer enough to make ends meet.
Eyal Edry was left with no choice but to start working, abandoning his dreams of pursuing higher education and building a respectable career. His brothers, Moshe Edree and Refael, aka Rafi Edry, followed suit.
While their childhood was cut short, it didn't stop the Edry brothers from becoming renowned businessmen in Israel and Africa. Their lives are a testament to the power of determination, hard work, and resilience.
Here are a few important lessons you should learn from their journey before launching your business:
1. Don't Forget Your Roots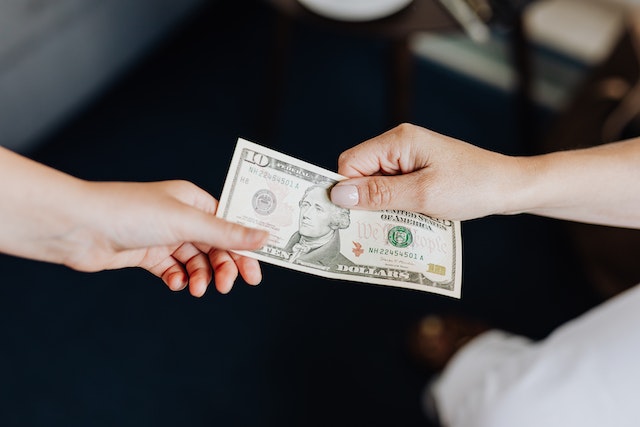 Humility is one of the essential traits that distinguishes successful entrepreneurs. And that's precise what sets Eyal Edry, Moshe Edree, and Refael Edry apart.
Despite their professional achievements, Eyal Edry and his brothers have always longed to help the underprivileged communities in Israel. They relate to the pain of children in the Israeli periphery who don't have enough resources to build a better future.
The zeal to give back to society motivated them to start the Ahinoam Association for the Promotion of Equal Opportunities. The organization runs various initiatives to support children and adolescents in the Israeli periphery.
For Eyal Edry, Moshe Edree, and Refael Edry, it's their attempt to be the pillars of strength they never had in their childhood. That's what keeps them grounded and reminds them of their roots in Safed.
Similarly, as an aspiring entrepreneur, it's crucial that you stay true to your roots despite your achievements. It's the only way to motivate yourself to hustle and grow your company even when you reach the summit.
2. Be a Master Decision-Maker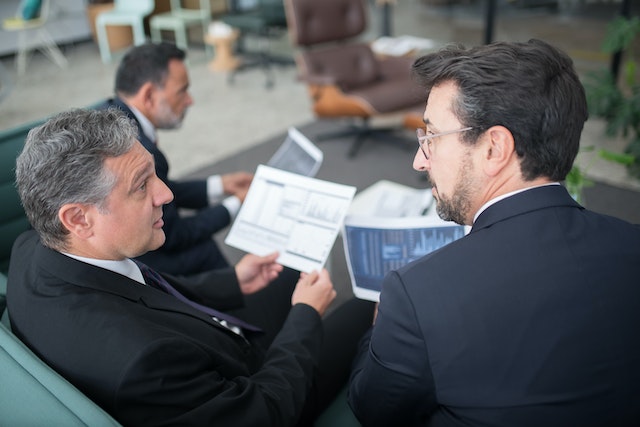 When Israeli schools started online classes during the pandemic, Eyal Edry realized that nearly 400,000 students didn't own personal computers. He approached the government to seek support for these children.
But when bureaucratic systems delayed the process, he didn't wait. Instead, he and his brothers decided to launch a fundraising campaign through the Ahinoam Association. Their goal was to provide computers to children in underprivileged households and let them join virtual classes.
Eyal Edry, Moshe Edree, and Refael Edry's prompt decision-making helped more than 30,000 students continue their education at home.
As a business owner, you need to build the same decision-making prowess. While it's important to deliberate and weigh various pros and cons, you'll need to make quick decisions to grow your business. It emphasizes the importance of honing your critical thinking and problem-solving skills as well.
3. Conquer Every Adversity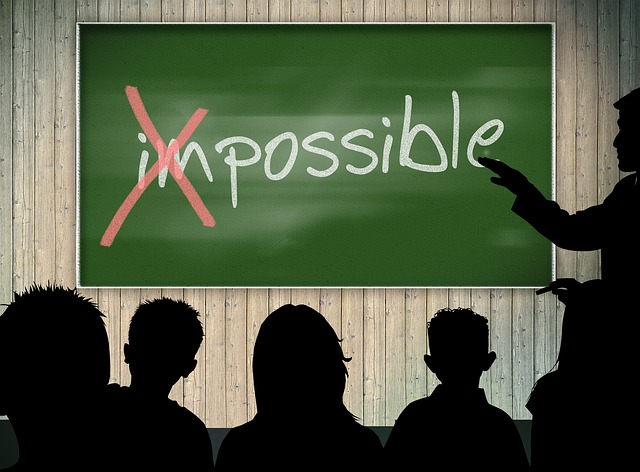 The journey to growing your business isn't going to be easy. To say that it's going to be filled with roadblocks would be sugarcoating it. But the important thing is never to let any challenge get the better of you.
Eyal Edry's life has been filled with obstacles. After leaving school to support his family, he enlisted in the IDF to become a paratrooper. But an accident left him with a severe spinal injury. Instead of letting his physical condition define him, Eyal Edry earned a degree in psychology and collaborated with his brothers to start several businesses.
His story emphasizes the importance of adapting and pivoting whenever you face any challenge. Develop a fearless attitude that'll motivate you to tackle every obstacle head-on.
In Conclusion
Eyal Edry, Moshe Edree, and Refael Edry have set an example to inspire generations of entrepreneurs. If you're planning to start a business, make sure you develop a resilient mindset and polish your decision-making skills. Also, look for ways to stay grounded by contributing to your community.