Improving the insulation of properties with single-glazed windows is a cost-effective way to make your home more energy efficient and reduce heat loss, especially with soaring energy bills predicted for this coming winter.
You have a couple of options to improve the efficiency of your single-glazed windows, including; changing the single glazing with double-glazed units, replacing the windows with new double-glazed replacement windows, or installing secondary glazing.
So, if you're exploring ways to improve the energy efficiency of your original windows, read this article for tips on how to make single-glazed windows more energy efficient as a cost-effective alternative.
How to improve Energy Efficiency but retain the Character of your original Windows?
The best option for original sash windows would be to keep the old frame and fit new slimline double-glazing units into sashes. This method preserves the original timber windows and improves their energy efficiency at a fraction of the window replacement cost.
Are my period timber windows suitable for double glazing retrofitting?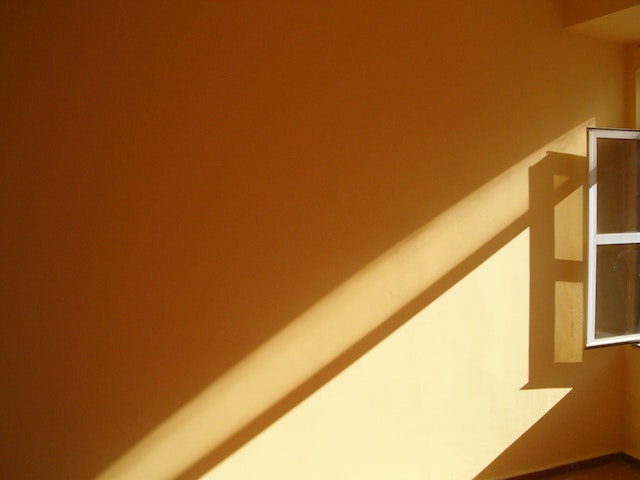 Original window frames are narrower compared to modern windows, so until recent years, it was not possible to fit standard double-glazed units of 24 mm to existing frames. Still, with new VIG 7-10 mm vacuum-sealed units, old windows can be overhauled and double-glazed with modern high-efficient glass.
How to stop draughts and improve energy efficiency?
Draughts are the primary cause of cold spots and high energy bills in winter. To prevent draughts, you must install brush or rubber seals around the window perimeter. These are readily available online or from most hardware stores. Draught-proofing is usually done together with retrofitting single gazing and frame refurbishment.
Is double glazing compulsory in the UK?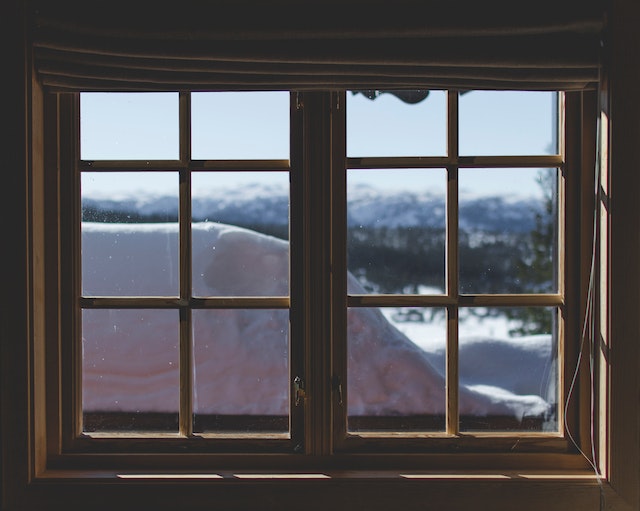 No, double glazing is not compulsory in the UK. However, if you let your property, you must meet the Minimum Energy Efficiency Standards (MEES). The minimum energy efficiency rating that your property must have is an EPC band E, so changing the glazing in your original windows can help improve your energy efficiency rating.
What are the Disadvantages of Single Glazing?
Single glazing has several disadvantages, and below, we list some of the key reasons you might want to consider upgrading your window's glazing to more efficient double-glazed units.
Condensation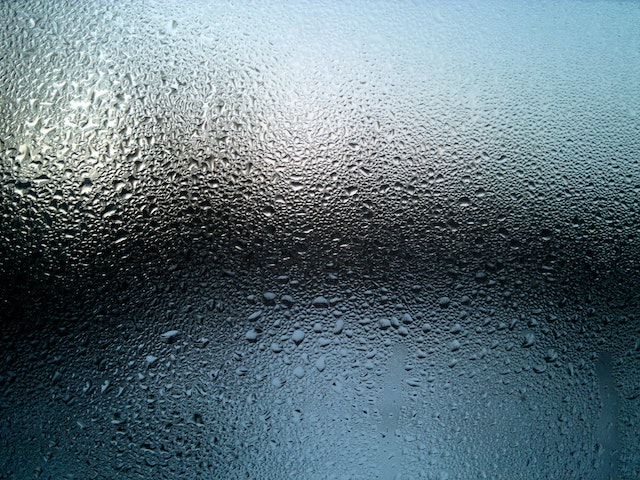 Single glazing contributes to the condensation issue, which happens when warm, moist air meets a cold surface of the glass and forms water droplets from the interior side of the windows. This can lead to dampness and rot in window frames and glazing bars over time. The double glazing reduces condensation because the vacuum between two glass panes stops the cold from outside, and the internal glass pane is not much cooler than the air inside the property, and this prevents the condensation from forming.
External noise
Single glazing is not effective in stepping external noise. If you live in a busy street near an airport or railway line, you will feel and hear the difference after upgrading your windows to double glazing. The vacuum double glazing will reduce external noise in half compared to a single pane of glass.
High energy bills and low thermal efficiency
Single-glazed cottage windows are not energy efficient due to the high U value of the glass, which is around 5.8 W/m²K. The U-value measures how much heat is lost through a material. So, the lower the U-value of glazing, the better the thermal performance of glazing. Vacuum double glazing can improve window insulation properties by up to 8 times compared to single glazing.
Where to look for Specialists who can retrofit Single Glazed Windows?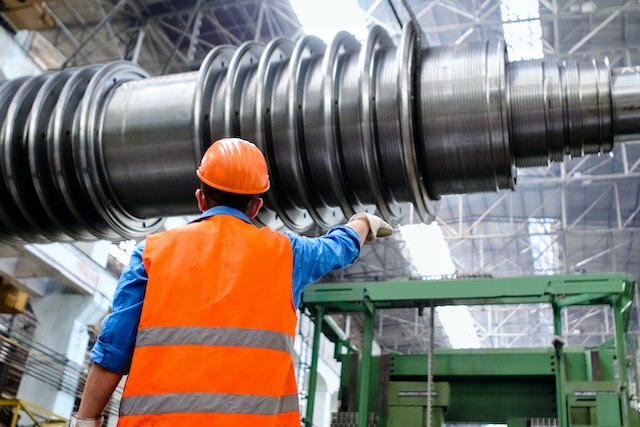 Search for a local sash window restoration company or sash window specialist in your region. Usually, companies that renovate period sash windows also offer double glazing retrofit services to their customers.
Do not be tricked by companies that will push you towards window replacement. Retrofitting is a much better option; just keep searching for a company specializing in retrofitting but not selling new windows.
Check past projects and reviews before accepting the quote and have a full grasp of their specifications to ensure the best outcomes.