If you want your vehicle to last as long as possible, you must take care of it.
This not only includes getting it serviced and MOT tested regularly, but it also includes taking care of things like the interior too.
Thankfully, there are some things we can buy to protect the interior of our car from damage, such as seat covers.
Keep reading below to find out more about car seat covers and why you should purchase them for your vehicle.
What are Car Seat Covers?
As the name suggests, car seat covers are covers that fit on your car seats. They prevent stains, spills, crumbs, dirt, dust, and debris from damaging your vehicle's leather or cloth seats.
As well as this, they also help to protect your car seats from UV damage.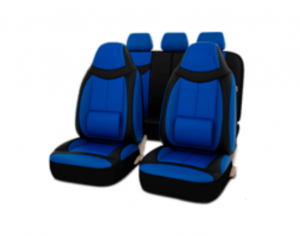 Image of car seat covers taken from buycarparts.co.uk
What Type of Car Seat Covers are available?
There are two main types of car seat covers for drivers to choose from. These include:
Universal Car Seat Covers – this type of car seat cover can fit almost any vehicle.
Custom Car Seat Covers – unlike universal car seat covers, which are built to fit any car, custom covers are built for a specific car model.
What are the Benefits of Car Seat Covers?
Car seat covers have several benefits, including:
Protection of car seats from damage.
Easily removable and washable when dirty.
Interior remains in factory condition for longer hence they slow down the depreciation of your vehicle.
Customisable for the interior of your vehicle.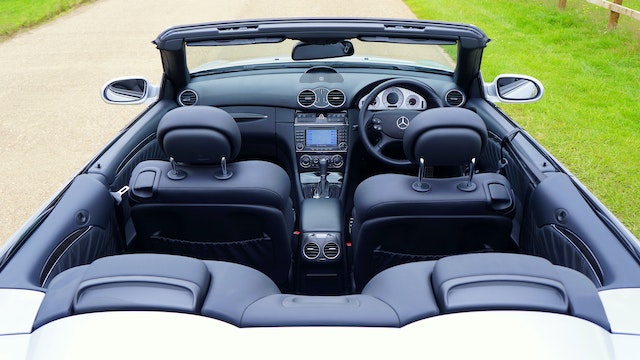 How do I Choose a Cover for my Car?
When choosing a car seat cover for your car, there are several things you need to consider. These include:
The fabric – there's a vast number of different fabric types to choose from. This includes things like faux leather, neoprene, and vinyl.
The colour – just like fabric choices, there's a massive selection of colours and designs for you to choose from. You could choose some bright seat covers that make your car look more unique or ones that match your vehicle's interior.
The price – although most car seat covers are affordable, there are some more luxurious options. You must decide how much money you are willing to spend before you start looking.
The type – you must decide whether you want universal or custom covers.
How do I replace Car Covers carefully?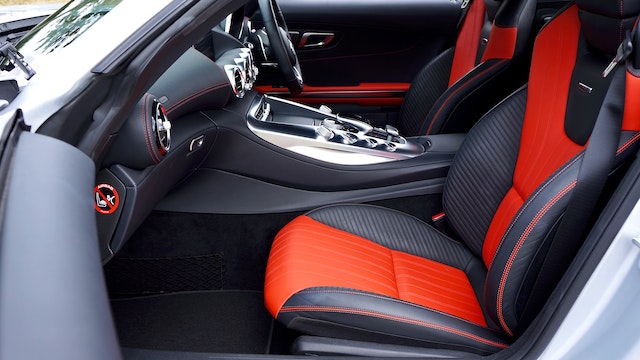 Most car seat covers come with instructions on how to fit them; however, here's a basic guide on how to do it:
Slip the cover over the seat.
Secure the cover using the Velcro or elastic straps provided.
And that's it. How easy was that?!
As you can see, there are many benefits to buying seat covers for your vehicle. Not only can they improve your car's appearance, but they also help protect your seats from accidental spills and UV damage.
As well as this, they are cheap to purchase and easy to install, meaning they are the perfect interior car accessory. Why not get some for your vehicle to increase its value and make it look new for longer? And don't forget to wash your car frequently too!
Author Profile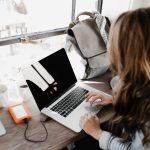 Blogger by Passion | Contributor to many Business Blogs in the United Kingdom | Fascinated to Write Blogs in Business & Startup Niches