ACROSS THE POND EXPORTS is delighted to announce that the application process is now open for The Great British Phone Box Trail and The Great British Taxi Trail Autumn 2023 – Spring 2024 – Summer 2024.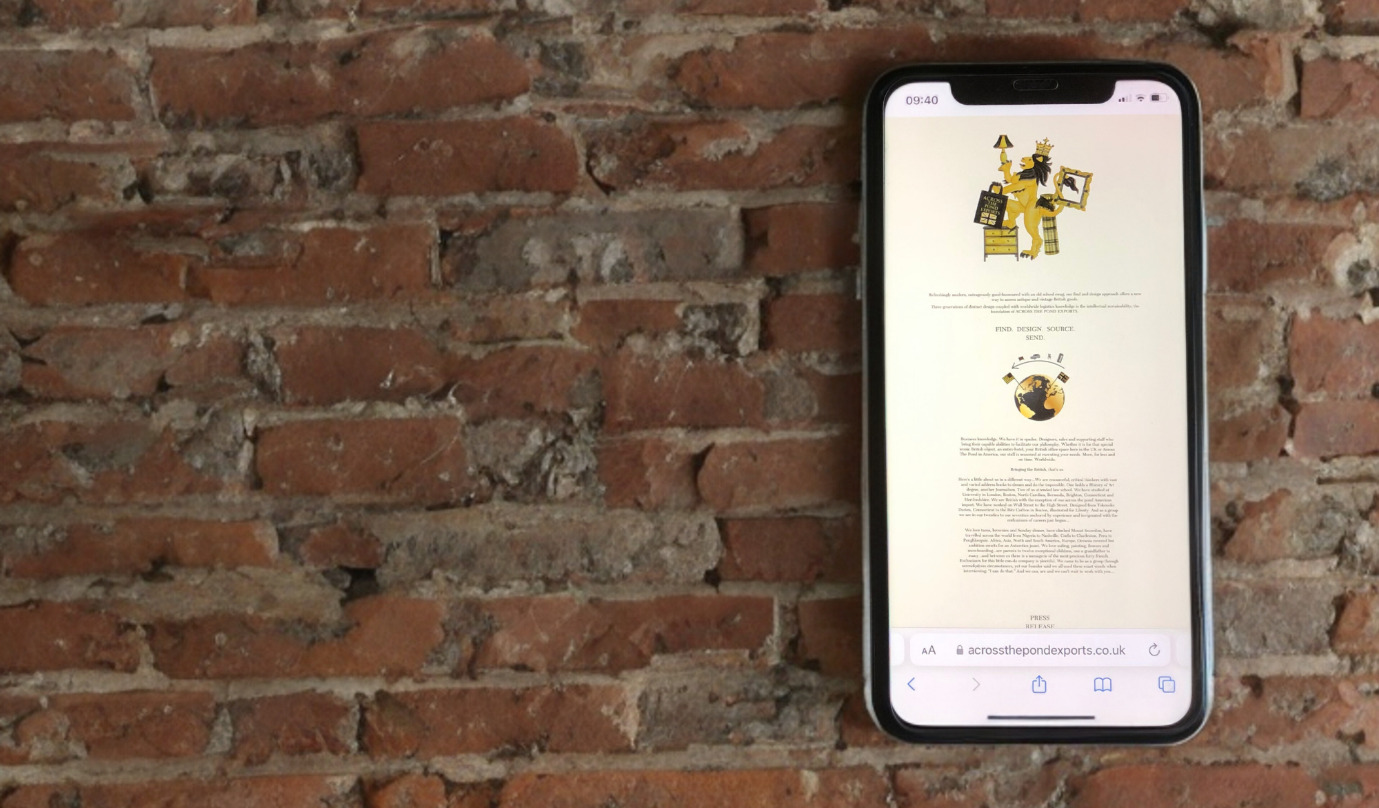 The Great British Trails initiative will afford businesses and regional authorities the innovative opportunity to expand their reach beyond British borders with significant potential for growth in the United States through the medium of a unique piece of British history: the classic British Telecom phone box and the iconic London taxi.
These trails promise to highlight the affection so many Americans have for all things British and will create high visibility opportunities throughout the United States as these trails will be marketed as days-out destinations.
Successful applicants will have the opportunity to design and advertise bespoke, hand-painted British street furniture with the aim to exhibit your business or regional authority to our friends across the pond.
View this post on Instagram
BRINGING UK AND US CULTURE AND BUSINESS TOGETHER
Partnering with ACROSS THE POND EXPORTS ensures that every stage of the process will be taken care of, from the tailoring and shipping of the bespoke items to the meticulous organisation of this one-of-a-kind opportunity exporting the best of Britain to the United States.
ACROSS THE POND EXPORTS provides a connection for a representative from your regional authority or business to travel to the United States, see your phone box or taxi displayed and participate in print and broadcast media events to further business and trade relationships. That is the heart of The Great British Phone Box Trail and The Great British Taxi Trail.
A key objective in addition to promoting more business trading relationships is to boost British tourism and highlight the hidden gems of Great Britain in London and further afield. American residents will be given the chance to visit trails throughout the United States to search for beautifully designed telephone boxes and taxis and discover picturesque British towns and cities to plan their next European jaunt.
Founder of Across the Pond Exports, Lynda Lee Lathan comments: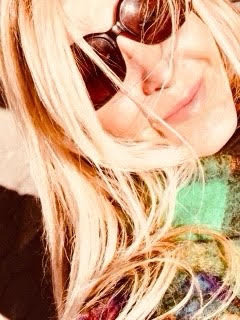 'We are delighted to promote this innovative opportunity to British businesses. Not only is it ridiculous fun, but it has been heartily received in the United States with much anticipation.'
ACROSS THE POND EXPORTS' artists in residence will work closely with you to emphasise your town, city, or business and bring it to life in a timeless design that encapsulates the matchless beauty of Britain to American residents or [inversely] the best of your British business.
Applications are now being accepted until Wednesday 19th July 2023. The Great British Trails commence in Autumn 2023 in the United States.
The application can be downloaded from our website at acrossthepondexports.co.uk but this does not replace our personal service, if you have questions please contact:

ENCOURAGING COMMUNITY INVOLVEMENT
Calling all you wonderful British creative minds!
No matter if you're an organisation, individual, artist, or have never picked up a paintbrush, we would love to hear from you! We will handpick one successful custom design to be featured in each trail, in which your artistry will be exhibited and credited to you.
Whether you are in reception at school or are an established, professional artist; charity or the Prime Minister himself, highlight your flair for design. It's our goal in the Summer of 2024 to have a trail dedicated to all things creatively British, so if we don't choose you this time and you'd like to be included, keep an eye out on our website for our next application process.
Please note, if your design isn't picked all original artwork, is your own intellectual property. We honour that because we create too. That's not our jam.
WELL DONE YOU FOR READING TO THE END…
TOODLE PIP!
Ends
Author Profile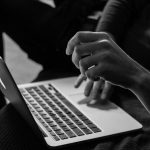 Always on the chase after hot and trending London and UK business news that disrupt, inform and inspire.