Do you own a company whose finances need a boost?
There are plenty of ways you can go about it, but one you may not have considered is going green.
There is a lot of focus on the environment and reducing a person or company's carbon footprint in the past decade.
What's interesting is that it's not just the right thing to do for the environment, since going green can also have a positive impact on a company's finances. Let's take a closer look.
Energy-Efficient Choices Result in Big Savings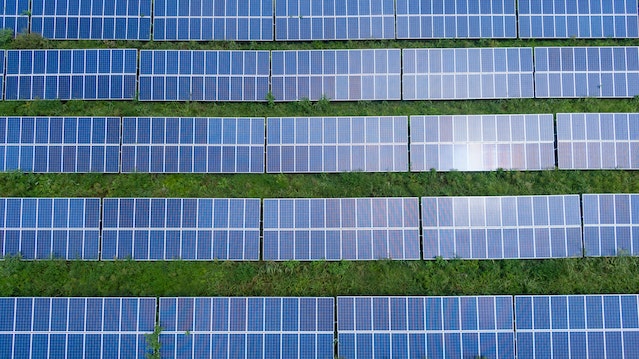 When a company chooses to go green, often the first step they take is to replace items throughout the workplace with energy-efficient models. Replacing old equipment and machinery with new energy-efficient options will cut back on company overheads in a big way.
There are also smaller changes like adjusting the temperature in the workplace (heating and cooling) so it does not work as hard, switching out all light bulbs to ensure you have LED models, making use of natural light, installing motion-sensor lights in hallways and common spaces, and so forth.
Transition to a Paperless Office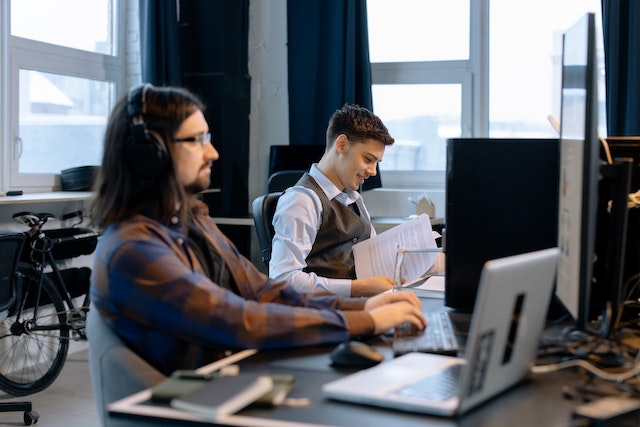 This particular tip can sound daunting at first, especially for companies that have a lot of paper, but going paperless isn't just a trend; it's the way of the future. There is simply no need for businesses to buy, use and store as much paper nowadays. This is the digital age, and every document you need can exist in digital form.
Cutting back on paper usage means less money spent on paper, printers, toner, printer repairs, storage and filing solutions, and even office space since you don't have as many documents to keep on hand.
Customers Can React in a Positive Way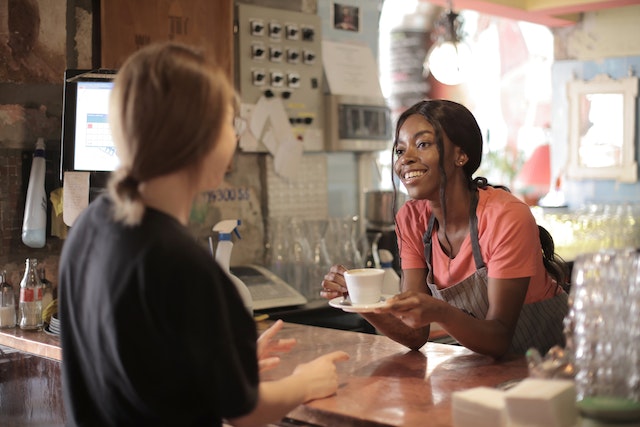 Not to be overlooked is the customer response to a company going green. Customers want to see companies that are adding to their community, not making it worse. When a company makes the conscious decision to be more sustainable, energy-efficient, and mindful of its carbon footprint this is the kind of mindset that customers will notice and reward. It may even help a company to stand out from the competition, with customers preferring the more responsible option – the one that has gone green.
To take advantage of positive customer reactions you need to amplify the message that the company has gone green. Make sure it's on the company's social network channels and the website, and advertise it on all materials.
Go Green with Packaging Choices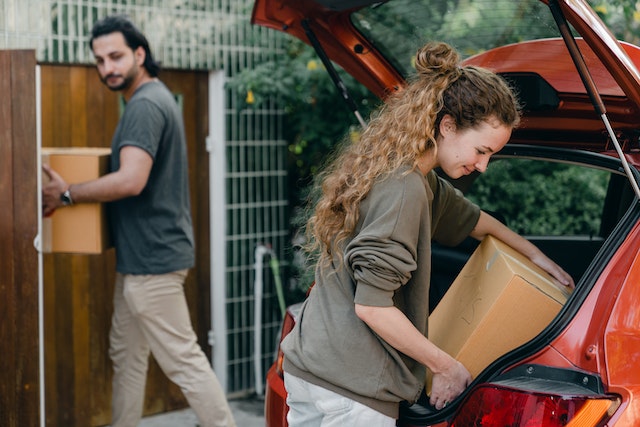 Now is also a great time to look at green packaging options like sustainable polythene. For eco-friendly polythene bags and packaging, you can speak to the eco-friendly packaging experts at Polythene UK. They specialise in recycled polythene for eco-polythene bags. Look for sustainable packaging that is carbon-neutral.
Going green is no longer a new concept; it's something that businesses across the country and the world are doing. Not only is it better for the environment by reducing the carbon footprint, but it also provides a handful of financial benefits.
Author Profile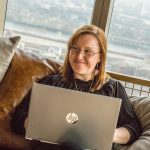 Blogger and Educator by Passion | Senior Online Media & PR Strategist at ClickDo Ltd. | Contributor to many Education, Business & Lifestyle Blogs in the United Kingdom & Germany | Summer Course Student at the London School of Journalism and Course Instructor at the SeekaHost University.