Unlike weekly cleans that quickly clear away the visible mess and dirt, deep cleans remove all the dirt, dust, and grime from an entire property. It's a far more intensive clean that also tackles difficult-to-reach areas, like behind or underneath furniture.
ICE Cleaning is a specialist cleaning company that provides a wide range of cleaning services, including flood restoration, fire damage cleaning, and trauma cleanup. Its technicians are available nationwide, 24/7, 365 days a year, and can be on-site in a matter of hours in an emergency. 
Read on to hear from the experts why you should have your home deep cleaned regularly and how this impacts its value.
Decluttering & Maintenance for Safety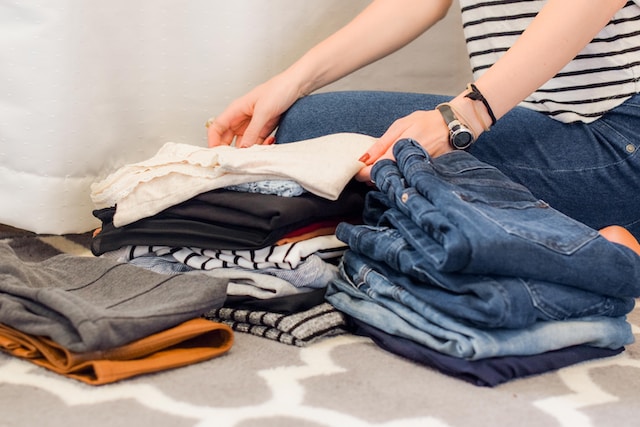 It's easy to accumulate things you might not need in the future, like clothes you don't wear anymore or broken appliances. A deep clean will give you the chance to sift through the clutter in the property and throw out what you don't want before it builds up.
This will avoid the property from containing potential fire hazards such as defective appliances that may cause fires that can destroy your home. 
Reduce harmful Bacteria for Health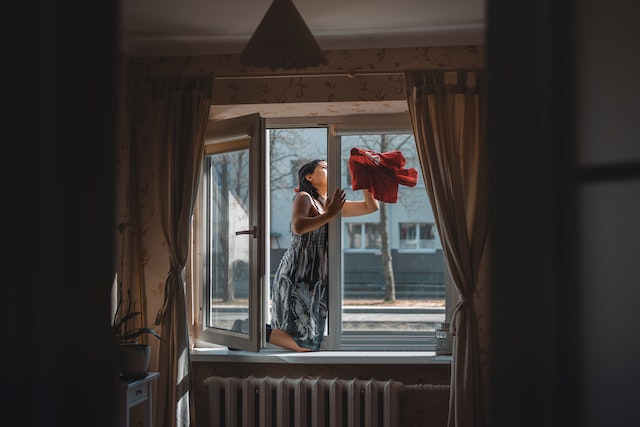 Grime and dirt provide optimal conditions for bacteria to fester. These could put people at risk of health problems such as the flu and common cold, and more serious diseases like Salmonella and Legionnaires' disease.
Bacteria can settle in dirty, hard-to-reach corners, so regular cleaning might not remove them all. Deep house cleaning will eliminate most of the dangerous pathogens and clear away the unclean environment they thrive in to keep your home safe. 
Improve Air Quality for Wellbeing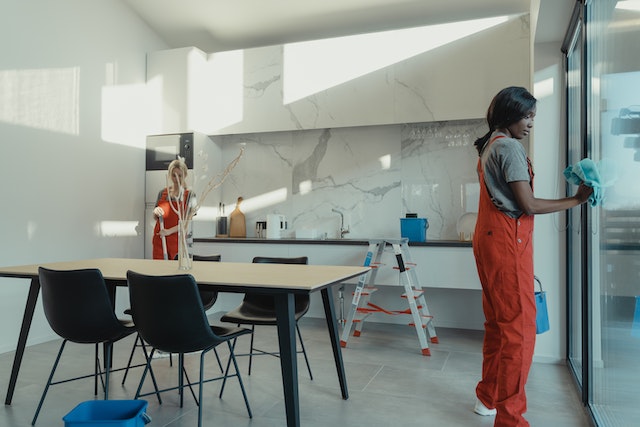 The build-up of dust can decrease air quality and put you at risk of health problems like asthma, bronchitis, and lung disorders. Pet dander, pollen, and other allergens could also accumulate and trigger allergic reactions.
Deep cleaning your home will remove all the dust and other substances that have been collected in your carpets, rugs, furniture, curtains, and clutter over time. 
Prevent Mould Spreading for a Clean Environment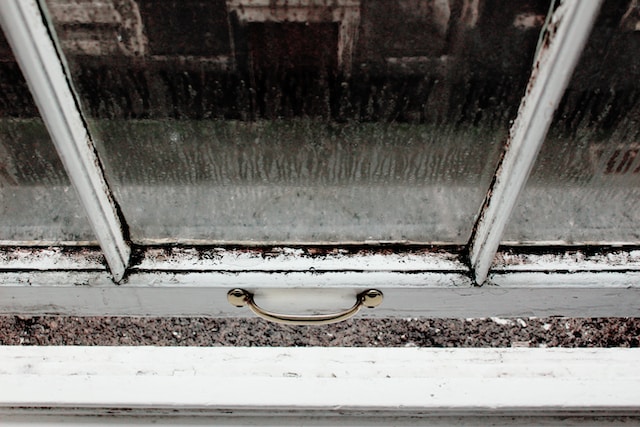 Mould can grow undetected, like on walls behind furniture or next to leaky pipes. A deep clean will reveal any hidden mould that needs to be remediated. 
Exposure to mould might trigger an allergic reaction such as sneezing, coughing, and skin rashes, and could lead to more serious health problems. Regular deep cleans should help you spot it before it becomes an expensive, dangerous problem, requiring further property maintenance and repair. 
Prevent Pest Infestations & serious Property Risks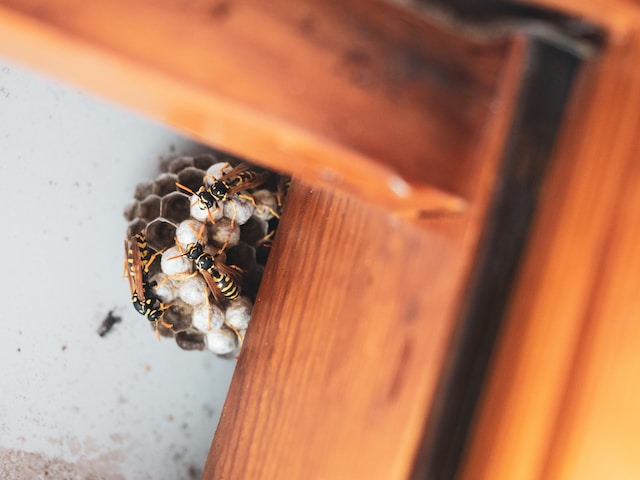 Insects and rodents are attracted to dirty homes as it provides them with a source of food, water, and shelter. 
Deep cleans will remove any grime to prevent pest infestations in the future. It should also help you detect the early signs of infestations so you can bring in pest control as soon as possible. Because pests can seriously damage property in different ways. 
Deep cleaning technicians like ICE Cleaning are fully trained in providing thorough, professional cleaning services, including mould remediation and pest control. They have been accredited by several organisations such as the National Academy of Crime Scene Cleaners and Dewpoint Professional, which are quality indicators not to be missed when searching for a deep cleaning services provider.  
Keep your property safe, clean, hygienic and well-maintained to avoid expensive problems and increase its value as nobody wants to pay a high price for a run down property.
Author Profile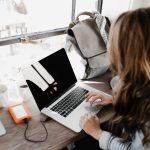 Blogger by Passion | Contributor to many Business Blogs in the United Kingdom | Fascinated to Write Blogs in Business & Startup Niches