Due to the Covid-19 pandemic, the whole world has come to a halt since its outbreak in early 2020. The hope is therefore that the Covid-19 vaccine will help with opening up faster, preventing further lockdowns.
Shops, tourist destinations, theatres, and other public places of interest were closed for dedicated periods during the national lockdowns. Schools, colleges, and universities also turned to online classes, whereas offices were closed and the employees had to work from home through remote work arrangements.
Only recently have things moved a bit forward but pertaining to the opening of public places and taking the world back to "normal", the UK population has been occupied with one major question: "Will the Covid vaccine be mandatory?".
With many countries hoping that the nationwide vaccine rollout will help to slow the pandemic down while the wider population gains immunity against this coronavirus, there has been an ongoing debate about a vaccination mandate and a digital health pass among world leaders to reduce restrictions for international travel and other social activities.
But such mandates do require a legal framework that would allow for such interventions to override other rights and laws. The UK's Coronavirus Act 2020 provides the government with powers for emergency law changes that help to react and respond quickly.
So, how far do these powers stretch, and can the UK government make vaccinations legally mandatory for employees and businesses?
Many businesses feel under pressure to encourage their staff to take the vaccine, but are they legally obliged to do so? And will businesses also have the option to demand their customers to be vaccinated, if they offer services with a direct human contact?
We will investigate a wider angle of Schedule 21 of the Coronavirus Act 2020 and other related legal avenues to understand the legal foundations that matter in this health crisis debate.
The Powers Vested In Officials According To Schedule 21
Firstly, for understanding, if the vaccination is mandatory, we have to look into Schedule 21, which "confers powers relating to potentially infectious persons and makes related provision" as part of the UK Coronavirus Act 2020, which is based on the Public Health (Control of Disease) Act 1984.
The Coronavirus Act 2020 induces special powers to all UK nations to enact health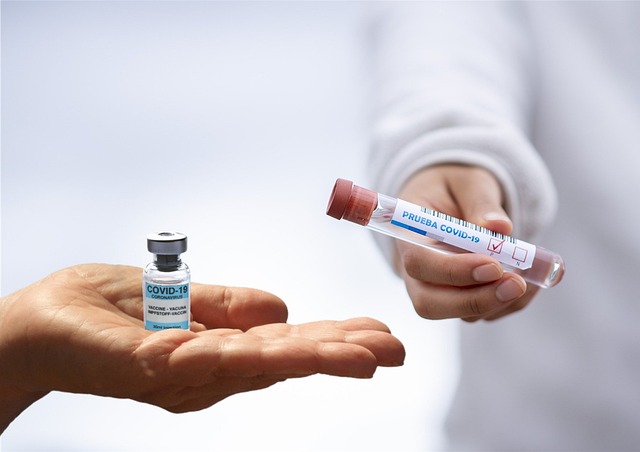 protection laws for their civilians with full authority. This means that they have the power to impose certain mandatory medical treatments, including vaccinations and additional protective treatments.
Even though Schedule 21 provides the same authority to all the government-related staff that can be exercised and is part of the Coronavirus Act 2020, many rules and regulations need to be investigated further.
One of the most important points of it is that it would include an individual's current situation concerning the disease.
The powers will only be exercisable if:
It is necessary and proportionates to do the same
It is only in the interest of the civilians and nothing else (i.e., only regarding public health).
Power related to screening and assessment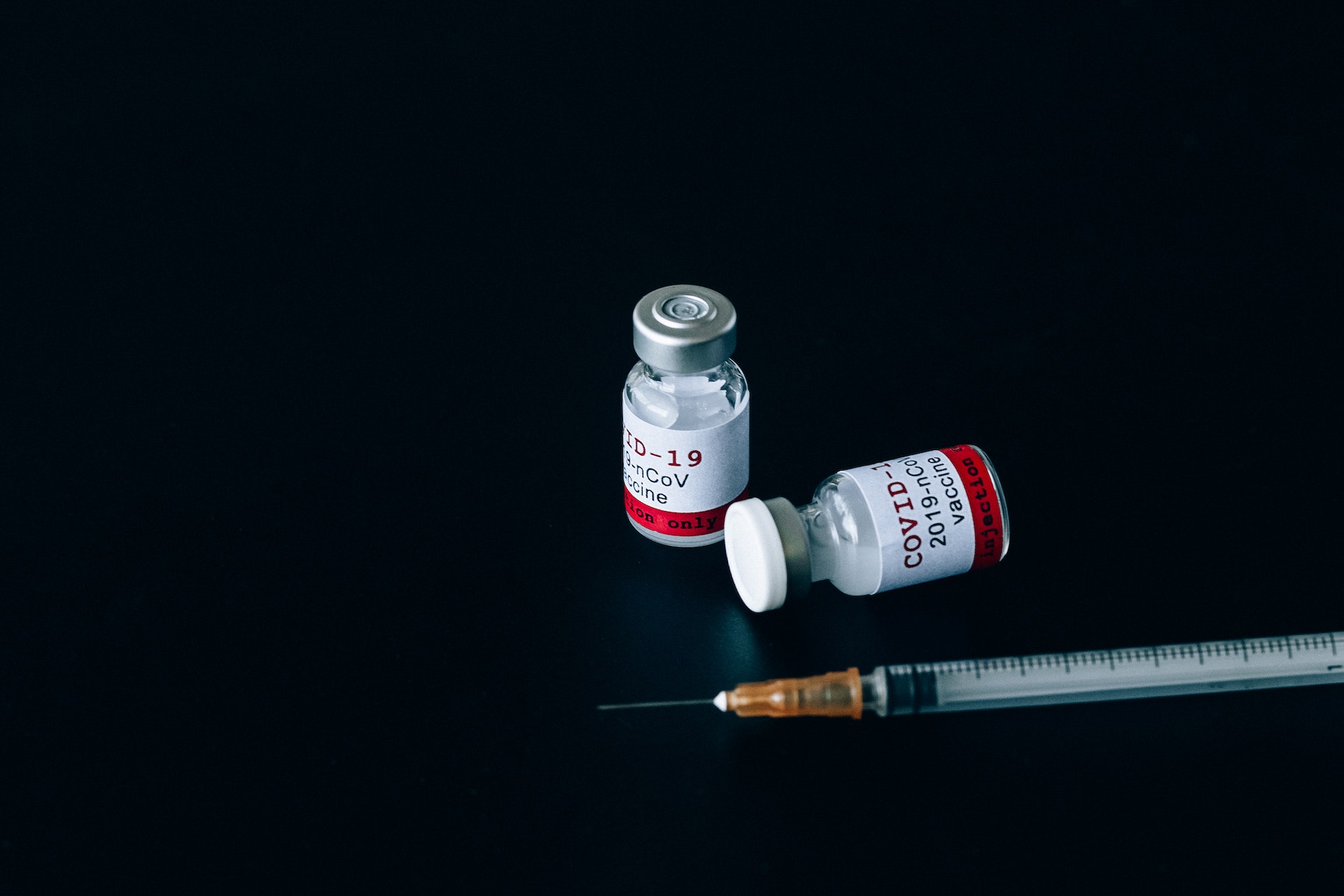 An individual should abide by the rules and regulations released by the government until and unless they have a reasonable excuse for not complying with the guidelines.
According to the power of the authorities, if found to be potentially infectious, an individual can be detained by them.
The concerned government official has the provision of taking the required biological samples from an individual for testing purposes.
A person suspected to be infectious is obliged to share their details, contact information, and other personal information for a certain time.
It is an offense not to abide by the orders given by the public health officer.
Powers after screening and assessment
If a person is tested positive for the coronavirus, the officials are granted the power to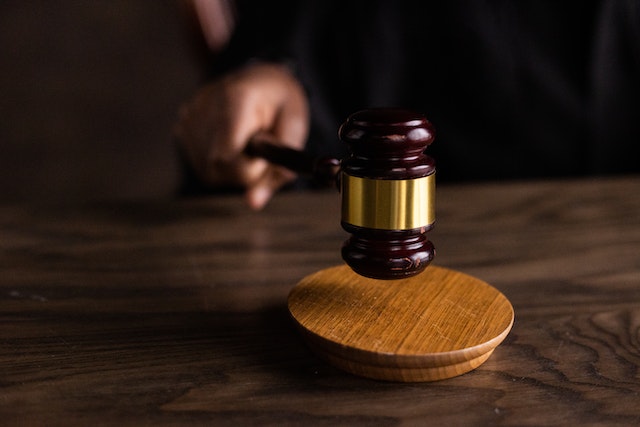 impose restrictions, and it's an offense not to follow the same. The person should also be notified beforehand about the procedure to be followed. Within a 48-hour window, government officials should be able to complete all the necessary procedures.
If the person is found to be out of danger and the given isolation is not needed anymore, they are free from the restrictions.
A person of any stature found going against the said restrictions would be fined £1000.
Schedule 22 grants further power to events, gatherings, and premises, where the said places can be locked to prevent further complications.
Following are the impositions on an individual:
They must provide their contact details and other information.
They must go for screenings and assessments.
They must be isolated for a given period.
Restrictions are also imposable on the following people:
Those who are traveling to and from the country.
Those who have traveled to different places in the recent past.
Those who have been in contact with many people as part of their role in society.
However, it is important to note that anyone who has a requirement or restriction imposed, varied, or extended can appeal to a magistrate's court. (§17)
Any person affected by restrictions imposed with regard to their civil liberties should act accordingly to prevent the UK government from overstepping its boundaries. This applies to employees as well as business owners in Great Britain. And many have acted by starting or signing Covid petitions, protesting against government-imposed restrictions, and sharing their experiences with the media to create awareness.
Mandatory medical treatment and vaccination imposed by the government in the UK are clearly illegal according to the Act, but people in power can potentially abuse any legal guideline and infringe on civil liberties and human rights if nobody interferes.
To understand how important the legal framework is for the power of a government to impose mandatory vaccinations, see the below list of countries that have taken such measures against coronavirus. You can also keep track of all country's live Covid vaccination roll-outs via the CNN global vaccine tracker.
1. AUSTRALIA
In late June, Australia made Covid-19 vaccinations mandatory for high-risk-aged care workers and employees in quarantine hotels. Paralympic athletes heading for the Tokyo Olympics were also obliged to take their vaccinations – not athletes without disabilities.
2. CANADA
The Canadian government is imposing mandatory Covid-19 vaccinations on all federal government staff, and air, train, and cruise ship travelers.
3. FRANCE
The French government approved that vaccinations will be mandatory for health workers. To enter social venues people will require a bolstered health pass. French businesses can be fined from 1,500 Euros if they fail to check that their clients have a health pass.
4. RUSSIA
From June 16th all Moscow city authority workers with public-facing roles were ordered to be vaccinated against COVID-19. Companies in Russia need to ensure that a minimum of 60% of their employees had received their first doses of the vaccine. Failure to do so can result in fines or temporary closure.
5. SAUDI ARABIA
All workers of both public and private sectors were instructed to take the Covid-19 vaccines and they are also mandatory to enter any government, private, or education establishments and to use public transport as of August 1st, 2021.
6. USA
Local US governments were urged to pay people to get vaccinated as new rules require federal workers to provide proof of vaccination or face regular testing, mask mandates, and travel restrictions. Foreign visitors may also be required to show proof of Covid-19 vaccinations to enter the country.
Conclusion
Overall, the UK law does not allow the government to order mandatory vaccinations for the whole population or any private business and neither are UK businesses allowed to demand their staff and clients to be vaccinated. Under the Coronavirus Act 2020, the exercise of the power needs to be proportionate and necessary and for the shortest time possible.
The UK government can therefore not force its citizens or business owners to take or enforce the Coronavirus vaccine and any concerned worker should contact their union or seek legal advice about their rights at work with regards to Coronavirus.
Author Profile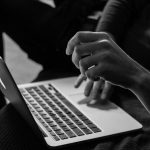 Always on the chase after hot and trending London and UK business news that disrupt, inform and inspire.