LCP, the leading commercial property and investment company – part of M Core, has promoted Ben Chislett, its retail managing director, to group chief operating officer.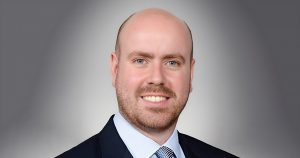 The appointment forms part of the group's wider commitment to improving operational processes and policies.
Ben, who joined LCP in January 2022 and was promoted to retail managing director in June last year, will work closely with company directors to lead the operational function across the business, including retail, Industrial, asset and property management, facilities management and legal.
James Buchanan, group managing director, said:
"It's an exciting time for LCP, which is part of M Core, as it renews its focus on acquisitions and strategic growth across the group. Ben's in-depth knowledge will be key as we continue our programme over the coming years."
M Core is one of the largest, privately held commercial property portfolios in the UK and has invested more than £160 million over 12 months in 25 retail centres. Major acquisitions include Cwmbran Centre, Cwmbran; The Galleries, Washington, Sunderland; Aviemore Retail Park, Aviemore; and Three Spires in Lichfield.
It has £300 million available to invest for assets ranging from £500,000 to £30 million and portfolios up to £150 million and is actively seeking sites for acquisition.
For more updates about London's property market and more head here: Property | London Business News
Author Profile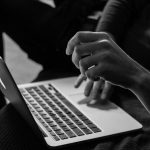 Always on the chase after hot and trending London and UK business news that disrupt, inform and inspire.