London is a bustling city with millions of drivers. If you live in London or commute there often, you may have noticed that there are more electric cars around. 
You may have even decided to swap yourself. If you're a future electric car driver, then there are a few things you should know.
Why Are More Drivers Opting For EVs?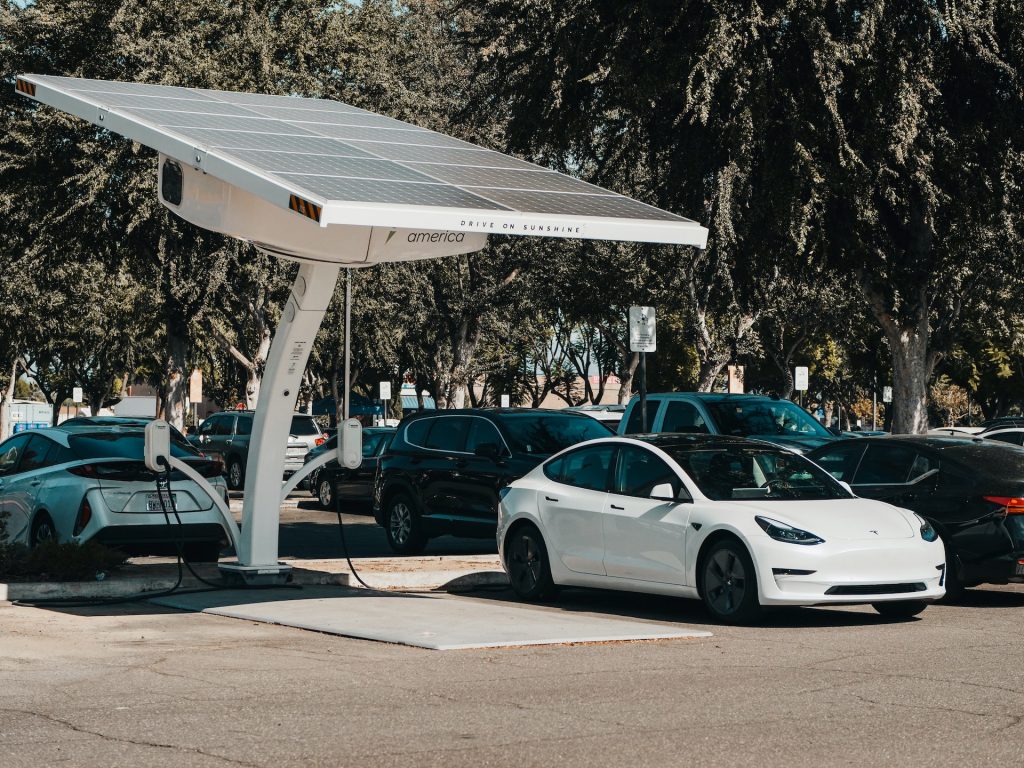 Before you become an electric car driver in London, you should have an idea of the current electric car scene in the city. It's good to know that more and more drivers are actually swapping their cars for alternative electric cars. There are numerous reasons for this.
For example, London recently introduced the Ultra Low Emission Zone, also known as the ULEZ, across various areas of the city. The zone currently covers the North and South Circular Roads, but this could change in the future. Currently, vehicles that don't meet the ULEZ emission standards will need to pay a £12.50 daily charge to drive in the zone.
This is why more drivers are looking to swap to more eco-friendly vehicles. This is only the beginning for London, as the city is looking to introduce more eco-friendly policies. This is one reason drivers are looking to swap to electric cars. Another reason is the rising price of fuel, as well as the running costs associated with traditional cars.
Where Can I Find An Electric Car In London?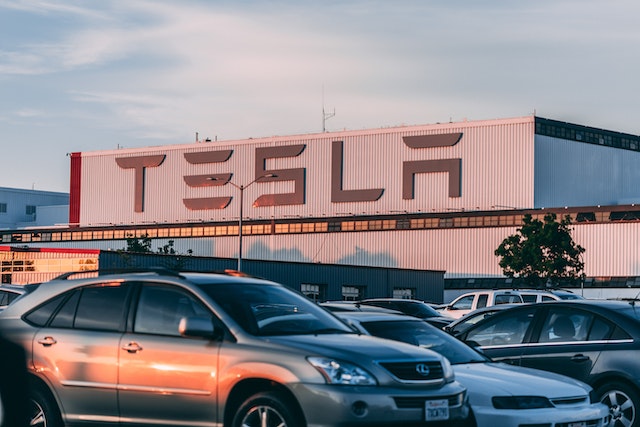 Now that you know more about why more drivers are swapping to electric cars, you should consider where you will find these vehicles. If you have never driven an electric car before, then you probably don't know where to look. Fortunately, you are down in England's capital, so you won't be short on options.
There are plenty of electric car vendors in the capital and plenty of private sellers. These electric car providers could be a good place to check. It's important to think about your budget and how much you're willing to spend. You may find it best to lease an electric car, rather than purchase one outright.
Leasing an electric car is a simple process. You can learn how to lease an electric car through expert guides available online. You can think of it much like renting a car, except you keep the car for longer. It will be in your best interest to get multiple quotes for a few different cars to find yourself the best deal.
Where Are The Charge Points For EVs?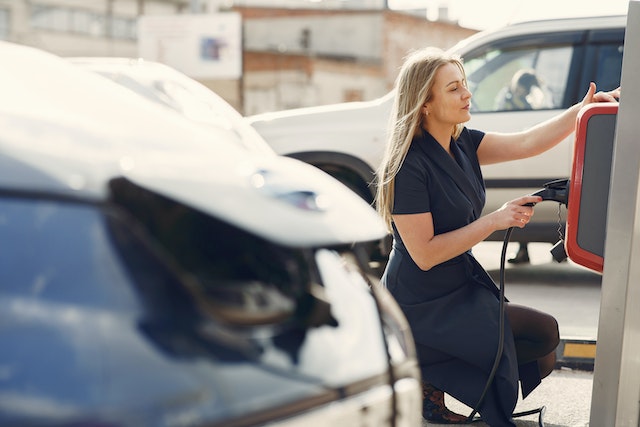 London was one of the first cities in the UK to embrace the electric car rise. As such, the city has been working to develop a network of electric charging points. You can find a list of the charge points online and find out what the TFL is doing for EVs across the city.
There are both TFL-funded charge points across the city and privately funded charge points that are publicly available. There are also charge points available from other independent providers. Finding an online map can help you know where you can charge and can help you map out your daily commute. 
This article should have helped you understand the electric car scene in London. If you are about to become an electric car driver, or you have aspirations of becoming one, then these tips will be useful to look back on and help guide you. And if you ever want to get your EV squeaky clean then head to any of these London mobile car wash spots. 
Author Profile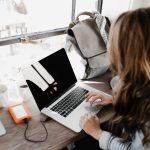 Blogger by Passion | Contributor to many Business Blogs in the United Kingdom | Fascinated to Write Blogs in Business & Startup Niches