Do you want to get fit and help others at the same time?
Then why not join a charity cycling event in 2023? Cycling is a great way to stay active and healthy, while also giving back to the community. Plus, it's a fun way to meet new people and explore different places.
Charity cycling events are becoming increasingly popular as more people become aware of their benefits. Not only do they provide an opportunity for physical activity, but they also allow participants to contribute to a good cause.
Whether you're an experienced cyclist or just starting out there are plenty of charity cycling events available for everyone in London and beyond.
What Are The Benefits Of Charity Bike Rides & Cycling Events?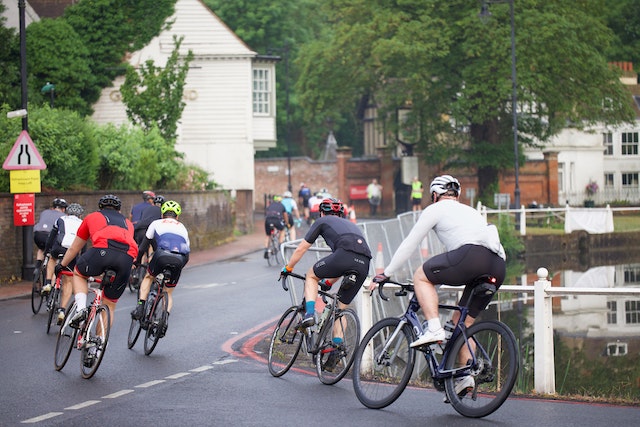 There are many benefits associated with taking part in charity cycling events. Here are some of the most compelling reasons why you should consider joining one:
1. Improved Health
Regular exercise has numerous health benefits, including improved cardiovascular health, increased energy levels, and better mental wellbeing. By participating in a charity cycling event, you can improve your physical and mental health while also helping those in need.
2. Giving Back To The Community
Participating in a charity cycling event is a great way to give back to the community. You'll be raising money for important causes such as medical research or poverty relief while getting fit at the same time!
3. Being Part Of A Wider Community
Taking part in a charity cycling event can help you feel connected with other cyclists from all over the world who share your passion for giving back and staying active. You'll be able to make new friends and learn about different cultures while having fun on two wheels!
4. Having Fun
Last but not least, taking part in a charity cycling event is simply fun! You'll get to explore different routes, challenge yourself physically, and enjoy some friendly competition with other riders – all while doing something good for others.
How Can I Get Involved In A Charity Bike Ride or Cycling Event?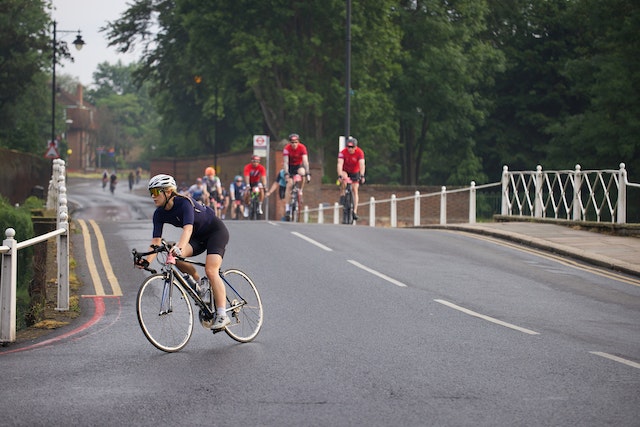 If you're interested in taking part in a charity bike ride or cycling event this year, here are some tips on how you can get involved:
1. Research Different Events
There are many different types of charity cycling events available across the UK – from short rides around town to long distance tours across multiple countries. Do some research online or ask your local bike shop for advice on which type of ride would best suit your needs and abilities.
2. Register Early
Most charities require participants to register early so that they have enough time to plan the route and arrange any necessary logistics (such as accommodation). Make sure you register well ahead of time so that you don't miss out on any opportunities!
3. Prepare Your Bike
It's important that your bike is properly maintained before taking part in any type of ride – especially if it's going to be over long distances or challenging terrain. Make sure you check your brakes, gears, tyres, etc. so that everything is working correctly before setting off on your adventure!
Conclusion
Charity bike rides and cycling events offer numerous benefits – from improved health and wellbeing through physical activity; giving back to the community; being part of a wider community; and having fun along the way!
If you're looking for an exciting way to stay active whilst helping those less fortunate than yourself then why not consider joining one of these amazing bike ride events in London and the UK this year? With careful preparation and research beforehand, you'll be sure to have an unforgettable experience whilst making a difference at the same time!
Author Profile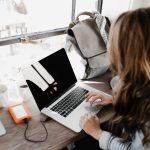 Blogger by Passion | Contributor to many Business Blogs in the United Kingdom | Fascinated to Write Blogs in Business & Startup Niches