It's often overlooked, but a high percentage of business leaders struggle with communication at the leadership level.
Strong communication skills are vital for the smooth running of a business. This includes defining team member goals, agreeing on business outcomes, and improving productivity.
Eight out of ten business leaders (84%) feel the downsides of poor communication, leading to lower productivity and increased stress across their business.
Richard Branson said that: 'Communication is the most important skill any leader can possess.'
Therefore, increasing confidence in this area is an important step for business leaders so that they feel comfortable and grow in their roles.  Benjamin Ball Associates offer public speaking coaching to help tackle these communication issues.
The high level of communication problems at a leadership level might result from a lack of focus on speaking skills at school. Recent comments by the Labour leader Keir Starmer stress the importance of speaking lessons for all pupils, to improve fluency and break down class barriers. This will increase opportunities for young people so all can work their way up to leadership level jobs.
We asked Benjamin Ball, the founder of Benjamin Ball Associates for a comment on how he feels this will impact communication at a leadership level:
"It is refreshing to hear a party leader stress the importance of powerful communication skills.  Presenting and public speaking is a skill anyone can learn. Children learning these essential skills early in life will help the UK become more productive. We see the positive impact of presentation training every day when we coach business leaders."
Is this Change needed?
This issue isn't limited to business leaders. Data curated by Benjamin Ball Associates shows a high percentage of people struggle with public speaking in some of the world's most developed countries, suggesting the problem needs to be tackled. The data interestingly shows that 80% of Australia struggle with public speaking, with the UK coming in second at 77%.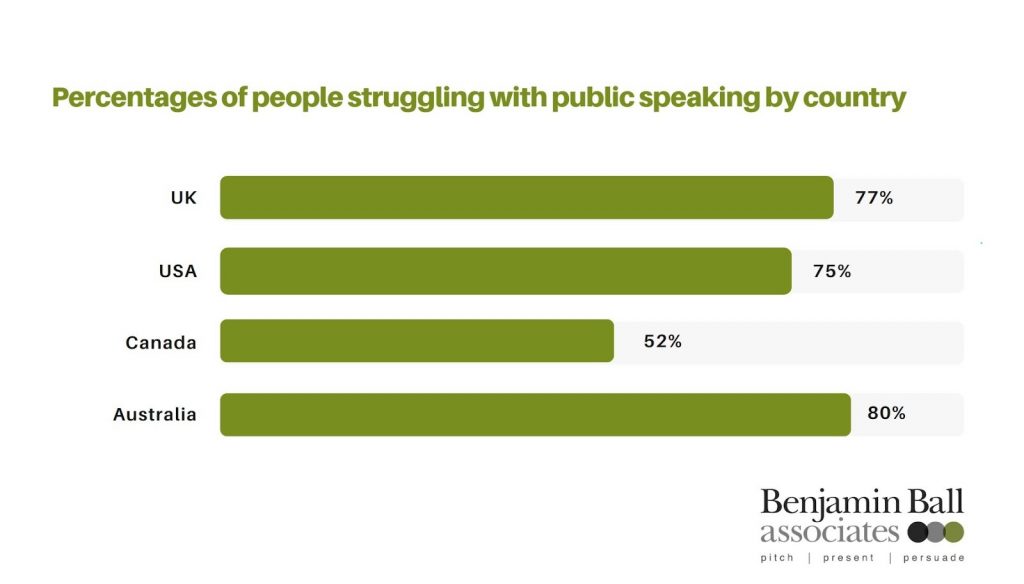 The survey data compiled from 4 different studies across the 4 areas shows that countries such as Canada have a slightly lower percentage at 52%; could this potentially be down to the way speech is tackled early in people's careers?
Who are Benjamin Ball Associates?
Benjamin Ball Associates is an award-winning business that delivers presentation skills training. They help a variety of funds and firms pitch and present to investors and customers.
With a 15+ years track record of making a difference for business leaders and executives, Benjamin Ball Associates know how to make a difference through a mix of coaching, training, and expert advice.
About Benjamin Ball Associates
Award-winning business presentation skills training. We help ambitious firms & funds pitch & present to investors & customers. You get expert advice and presentation coaching. 15+ yrs track record | Blue Chip Clients | Investor Presentations | Pitching Advice | PE & VC |
Ends
For more business tips head to our business section.
Author Profile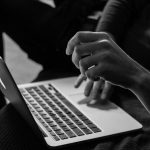 Always on the chase after hot and trending London and UK business news that disrupt, inform and inspire.