In Europe, the United Kingdom is the largest playfield for angel networks.
With the growing popularity and massive demand, angel networks have overtaken crowdfunding in the UK for the first time.
The angel investors' strong and impactful presence and networks have changed the funding game for entrepreneurs like never before.
If you are still not quite caught up with how the angel networks operate and how your business could benefit from them, fret not.
We have put together just the right piece for you with everything you need to know about the top 10 angel networks.
Let's get started.
Angel Networks: Boosting up the UK Economy
According to the research report from Beauhurst, angel investors injected double the capital money into private companies in the UK. In 2020 the invested amount was £11.3 billion.
In 2021, this amount changed to £22.7 billion within a year. This clearly shows how rapidly the angel investment networks are making their mark in the UK economy.
Their involvement and funding have both been steady and increasing since 2011. The Beauhurst report also mentioned that 2679 equity investments were made into private start-ups. The total amount raised was three times the investment in 2016.
A close examination reveals that angel networks tend to support potential companies at their seed stage. This process is usually known as seed funding.
These private investors, rich with their own entrepreneurial experiences, are looking for potential businesses where they can invest in exchange for a small and reasonable percentage of equity stake.
Naturally, the question arises, who are these angel networks and what role are they playing in the start-up market? How could you possibly find one and benefit from them?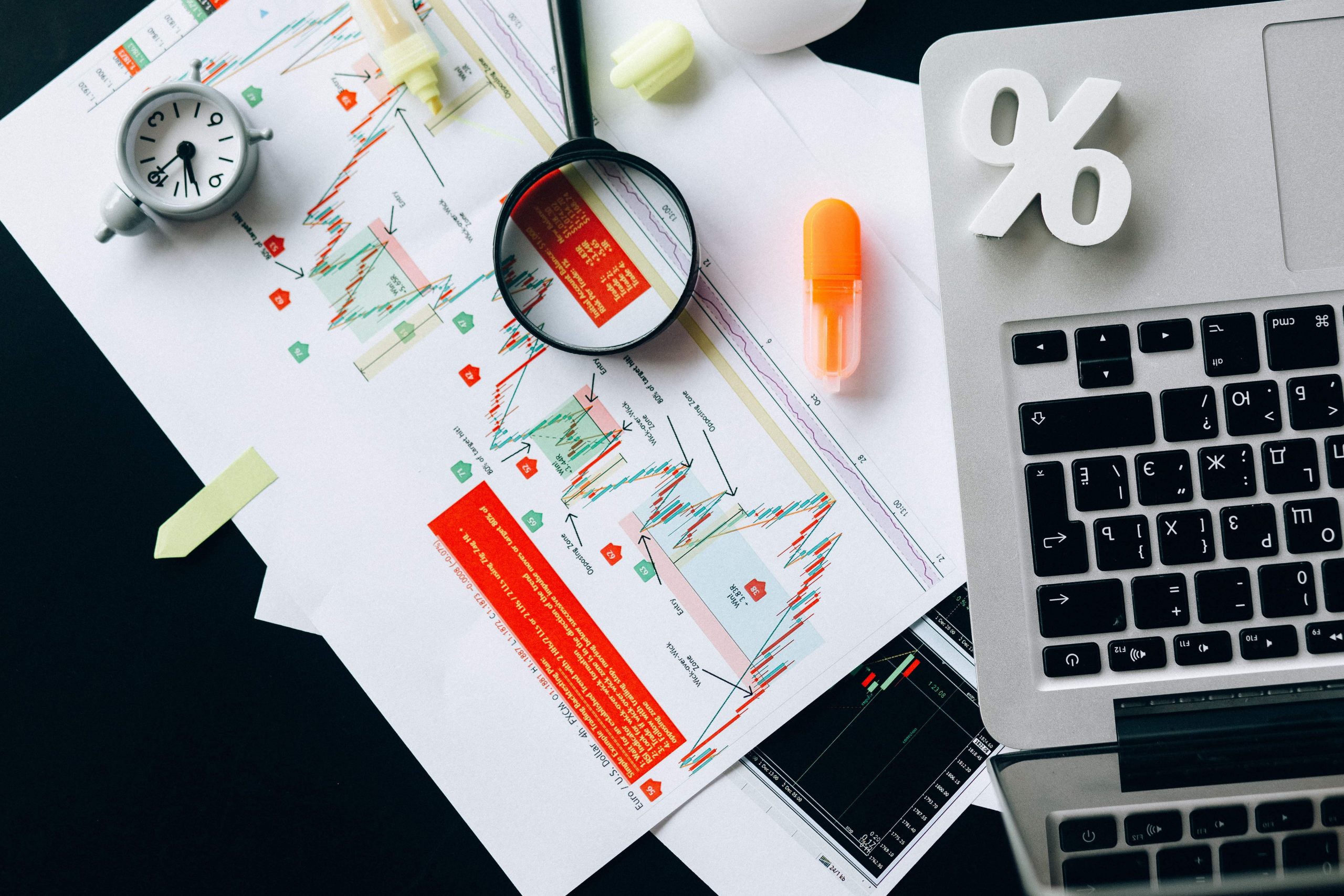 Angel Investors and Angel Networks
An angel investor is a wealthy individual with a high-value net worth. They appear as your business angels and provide the resources to boost and secure your entrepreneurship from every aspect.
The most significant part of angel investment is that these wealthy individuals are equipped with almost every necessary tool that one might need to make their business profitable and sustainable, and the angel investors are wholeheartedly ready to support you.
Like the angels in the stories, they watch over you and guide you toward the right path. This is exactly why they are called angel investors.
In fact, many angel investors are either entrepreneur who exited successfully or are still in the industry. Their industry experiences – both good and bad – have made them wise enough to know what works for a growing business and what does not. They are happy to share their knowledge and mentor new innovative minds.
Sometimes, they combine their money and put it all in one pot. Syndicating resources like this is called angel networking. Many firms mediate between angel investors and investment-seeking entrepreneurs.
Here is our list of the top 10 Angel investment networks that have fundamentally changed many companies' futures.
Top 10 UK-based Angel Networks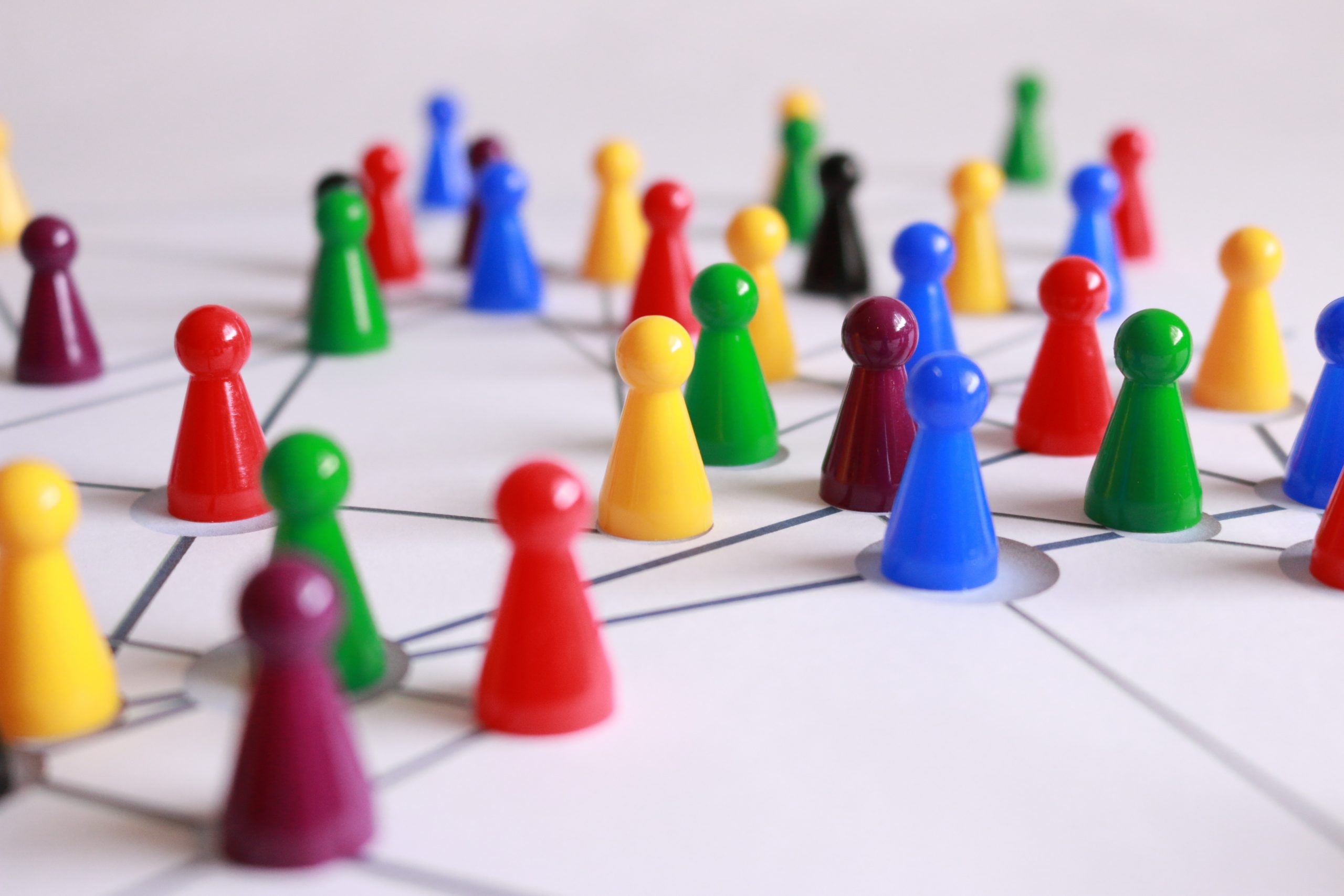 1. Angel Academe

Foundation: Angel Academe was founded by Sarah Turner and Simon Hopkins in 2014.
Angel Academe is a female-focused angel network. Though they are open to all genders, their primary focus has constantly been introducing women to the angel network.
The network typically invests between £50,000 to £350,000. Along with a pre-money valuation between £1 to £10 million, the seeker must also have at least one woman as the founder.
Investment Sectors: Angel Academe usually invests in the health tech, fintech, AI, and robotics sectors.
2. Minerva Business Angel Network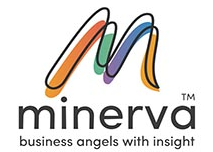 Foundation: In 1994, Minerva was started as a business angel model by the University of Warwick.
Minerva is one of the prominent names in angel networking. It is a non-profit that typically invests £25,000 to £500,000. The company has engaged in 162 funding rounds in 91 companies. At the same time to get their support, the investees must belong to West Midland or possess every intention to relocate there.
Investment Sectors: Minerva angel network invests in the seed funding of high-growth companies.
3. Green Angel Syndicate

Foundation: Green Angel Syndicate was founded in 2013 by Can Ross.
From the beginning, its purpose was to become the most extensive network to fight climate change.
They have passionately invested in the tech solution start-ups in the green energy space. This network usually invests £150,000 to £1.5 million.
Investment Sectors: Green energy, agriculture, natural environment.
4. Cambridge Angels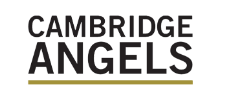 Foundation: Cambridge Angels was founded by Robert Sansom and David Cleevely in 2001.
Cambridge Angels invests in start-ups all across the UK, but their primary area of interest is Cambridge and the areas in its close proximity.
Investment Sectors: Cambridge angels invest in cleantech and biotech start-ups.
5. Newable

Foundation: It was founded in 1982 and was known as Greater London Enterprises.
Later on, it was rebranded as Newable, and Chris Manson serves as the current CEO of this angel networking firm. With strong roots in charity, community care, and environmental work, Newable explores and invests in futuristic tech-oriented growth start-ups.
Investment Sectors: They typically invest in deep technology, medical technology, artificial intelligence, and robotics.
6. Galvanise Capital

Foundation: The founding directors of the company are- Nicholas Jones, Devina Paul, and Harry Webber-Brown, who established the firm in 2013.
Galvanise is an Edinburgh-based angel syndicate that backs high-growth start-ups in sheer need of financial support and guidance essential to survive and grow in this thriving digital economy.
Investment Sectors: Early-stage and seed start-ups in marketing tech, ad tech, and data analysis.
7. Angels in MedCity

Foundation: The collaboration programme under this name was launched in 2011.
Angels in MedCity is actually a collaboration between Medcity, Newable Private Investing, and Angels4LifeSciences, which has grown by bringing healthcare and technology together. They have achieved immense success by focusing on drug development, digital healthcare, and various medical devices.
Investment Sectors: Digital health services and medical research.
8. Kelvin Capital
Foundation: The angel network investment syndicate Kelvin Capital was founded in 2009 in Glasgow.
This angel network has participated in 72 fundraisings and into 31 companies. To get their support, the investee company must have a minimum of £1 million post-revenue business.
Investment Sectors: The main interest of this angel network lies in high-growth tech companies.
9. Dorset Business Angels

Foundation: The angel network Dorset Business Angels was founded in 2012 by Peter Eales.
It provides high-quality private equity investment by bringing entrepreneurs and investors together. These angel investors are a large group of people from various socio-cultural backgrounds willing to invest their own money and cash into high-growth start-ups.
Investment Sectors: All sectors.
10. Envestors

Last but not least, we have Envestors. Based out of Southwark, Envestors is a network of 4,000 advanced investors. They typically invest between £250,000 and £2 million.
Envestors Private Investment Club provides screened opportunities to angel investors, many of which employ the UK government's Enterprise Investment Scheme or Seed Enterprise Investment Scheme.
Investment Sectors:  Mostly equity funding.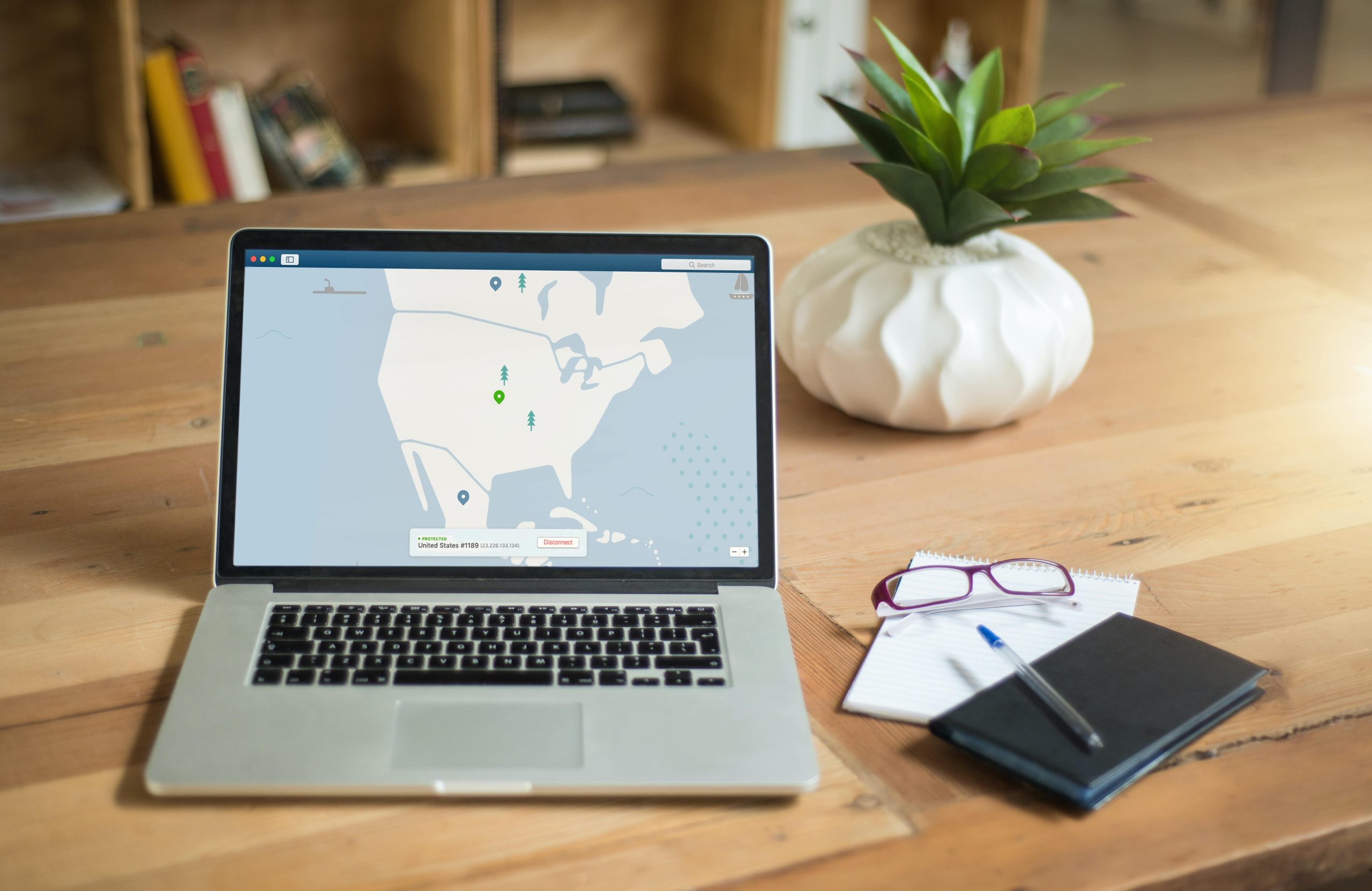 Conclusion
To conclude, it is clearly seen how valuable angel networks have in helping the growing high-potential start-ups. These detailed and thorough investments will set many start-ups free from the shackles of ignorance, creative blocks, and market strategies. These investors are future and ready to help you create yours.