Modular homes are a revolutionary solution in the construction industry that has lowered the pricing and construction time of garden houses.
More and more people are deciding in its favour because of a number of advantages.
When it comes to modular garden houses, they can be of different sizes. They are considered practical because they take up a small space, but hold all the essentials for a comfortable stay.
If you are interested in such thoughtfully designed structures for your outdoor space, check out the work of Trident Modular Building UK. Numerous customers have been satisfied and received a customised garden shed without years of waiting.
The Pros of Modular Garden Houses
If professionals take on the job, the client is usually completely satisfied, especially all the more, if everything is negotiated and discussed with the buyers in advance.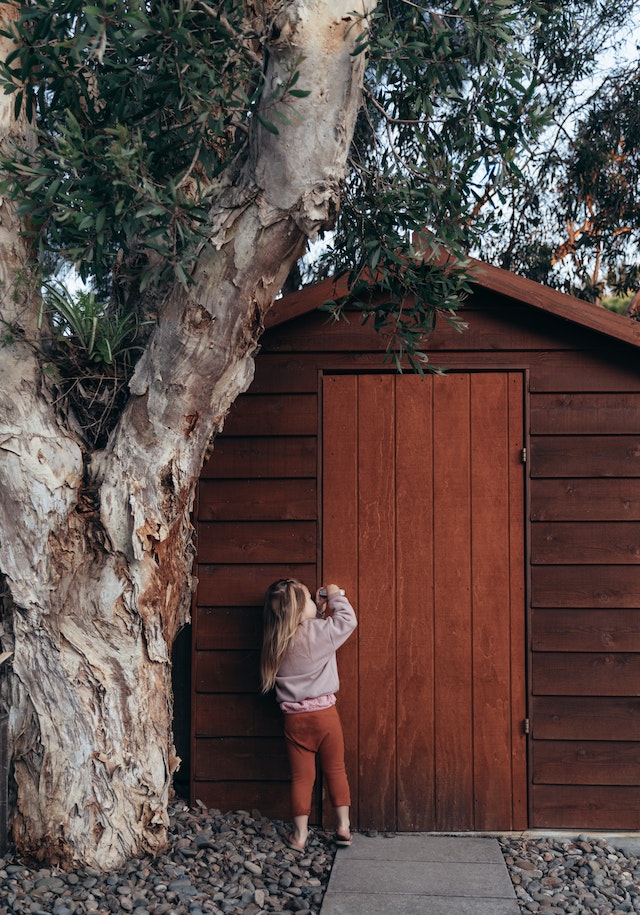 Let's list a few advantages that are of significant importance:
Flexibility and Mobility
They consist of different models and the materials can be customised. The installation of modular homes in London is quite easy compared to other types of construction.
Speed of Construction
The customer saves time because the construction and installation of a modular house is faster. Modules are made in advance in factory conditions, which speeds up the whole process. This allows you to start living in your new home in a matter of weeks or even days.
Quality Control
All phases of construction are carried out under strict accepted norms, control and high quality.
Energy Efficiency
In garden houses, insulation, and heat resistance are at a high-level thanks to modern technology. This helps to reduce heating and air conditioning costs, which ultimately saves you money.
Personalised Design
Everyone can rely on their own taste preferences and consult with modular garden house experts about the ideal solution. You can choose from different configurations, layouts and finishes to create a garden home that suits your style and taste.
Of course, even more benefits of a garden house could be listed. For example, the fact that such a garden house can be used at any time as the installation of a modular garden house with electricity allows you not to sacrifice any of the usual comfort characteristics of your main home.
In this regard, the customer can be sure that investing in a modular garden house adds value to their property, by providing an additional habitable living space that can offer further enjoyable experiences on their grounds or rental opportunities for an additional income.
Ideas to use the garden house could range from a gym to a home office space or small studio. Big sliding doors ensure that a lot of natural light enters the space, providing nice garden views while being protected from any weather outside. If you need to cut down a tree to make space, check out this tree cutting guide.
Closing Thoughts
In summary, the modular home is a reliable and modern solution for those looking for flexibility, convenience, and quality at a lower price compared to brick garden sheds. This innovative form of housing offers many advantages and opens up new possibilities for those who want to own a unique and comfortable garden home within their premises. This option is suitable for any homeowner who wants to add value to their property by adding additional living space for their personal use or for rental options.
Author Profile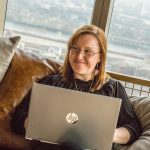 Blogger and Educator by Passion | Senior Online Media & PR Strategist at ClickDo Ltd. | Contributor to many Education, Business & Lifestyle Blogs in the United Kingdom & Germany | Summer Course Student at the London School of Journalism and Course Instructor at the SeekaHost University.