The process of building your own home can be scary but also extremely rewarding.
There's nothing quite like the satisfaction of seeing a house that you built with your own hands sprout up from an empty field. Self-build is a unique challenge for any prospective homeowner, but if you are willing to put in the work, it can be one of the most rewarding experiences of your life.
Whether this is your first-time hearing about self-build, or you've been researching potential projects for some time now, we hope that this guide will provide you with everything you need to know about this process as a potential new homeowner.
What Is Self-Build?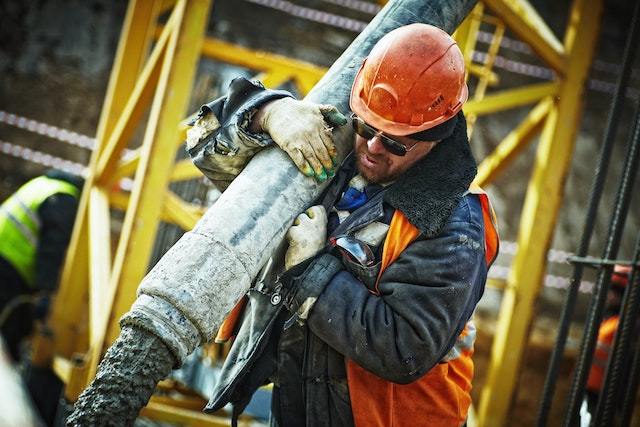 Self-build is exactly what it sounds like. Instead of purchasing a pre-built home from a developer, you purchase the land and construct the house yourself. A lot of homeowners decide to go the self-build route due to a desire to create a custom home that meets their unique needs and desires.
If you can't find a house that fills all the criteria that you need, you may decide that you're better off going the self-build route. This can be great for people who want to build their dream home but aren't able to afford it otherwise.
Determining Your Budget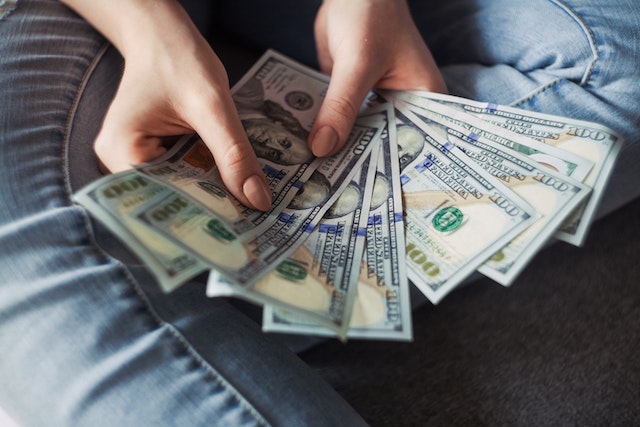 The first step in any self-build journey is determining how much money you must work with. This can sometimes be a difficult task, as homeowners often don't know how much their project will end up costing until several months into construction. That being said, there are a few tools that you can use to get a rough estimate.
The first thing that you should do is check out the Self-Build Cost Calculator. This calculator will ask you about the size of your house, the location where you plan to build it, and several other factors that will determine how much your project will cost.
Securing Funding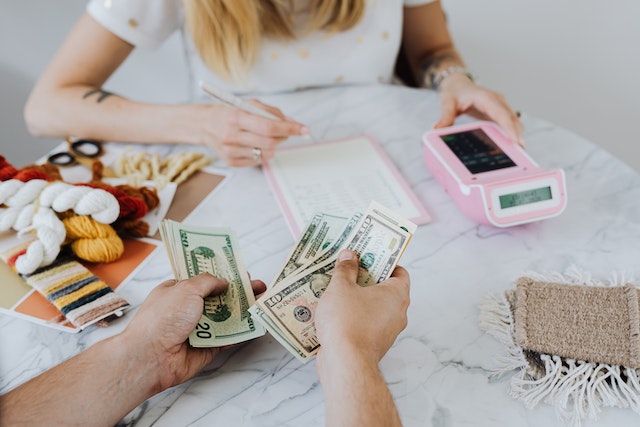 If you decide to go the self-build route, you'll also have to find a source of funding for the project. While banks do provide mortgage loans for self-build projects, it is much more common for homeowners to fund their projects through savings, equity from other assets, or by getting a personal loan from a friend or family member.
If you want to take out a loan, it is important to note that most self-build lenders expect you to have a detailed construction plan in place. This plan should outline exactly how much the project will cost and how you plan to pay back the loan.
Finding The Right Land For Sale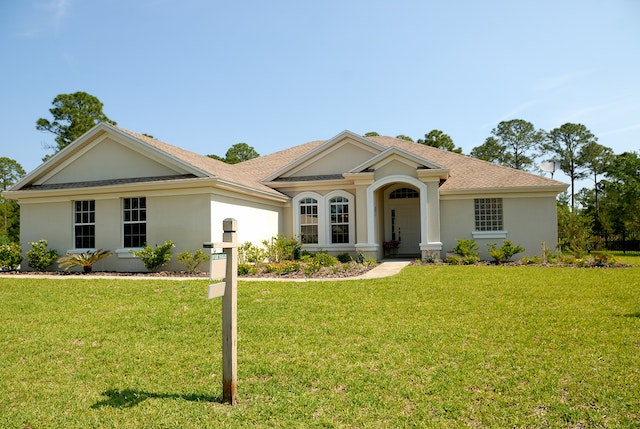 Before you take the leap and begin planning your self-build project, you need to decide which plot of land you would like to purchase. The key to finding the right land for sale is to find a plot that is both affordable and meets all your architectural needs.
If you're not sure how much land you will need, speak to an architect first, as they will be able to help you understand how big your home will be when it's finished. Once you know what you need and want to find land for sale in your ideal area, take a look at this guide from Arbtech, so you know you've made the right choice.
Choosing An Architect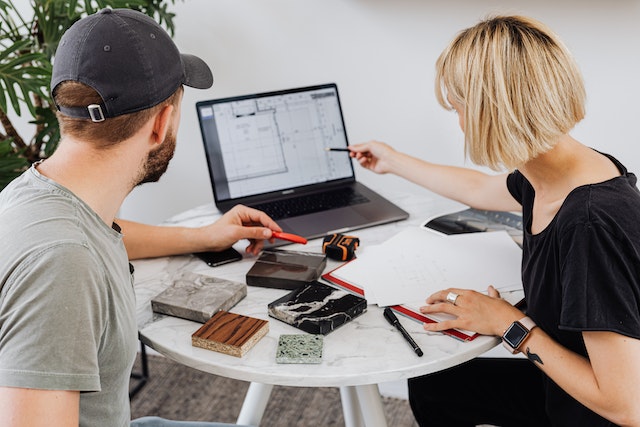 Once you've found your land and you've secured funding for your project, you'll want to start looking for an architect. An architect is the one who will design your house from scratch. This is the person who will pick out the floor plan for your home, pick out the materials that the house will be built out of, and help you stay within your budget.
However, you don't have to choose and stick with the first architect you meet. It may take time to find the right person to help create your vision.
Applying For Planning Permission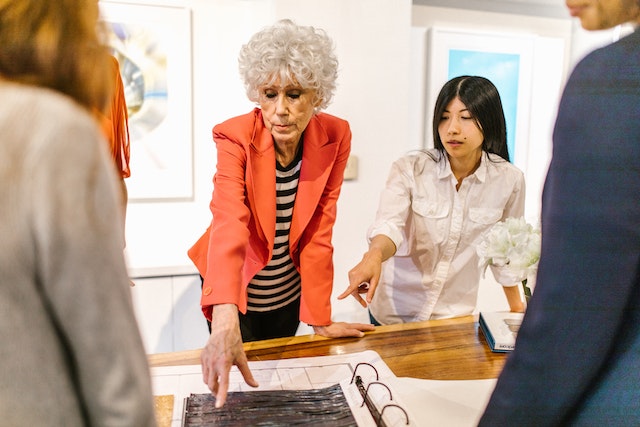 Now that you've found your land, hired your architect, and secured funding, you'll want to start applying for planning permission. Planning permission is a legal document from your local council that allows you to build on your land.
Once you've selected an architect, they will take the lead on applying for planning permission on your behalf. The process of applying for permission is long and arduous, but with the right help, the process can be streamlined.
Picking Your Contractors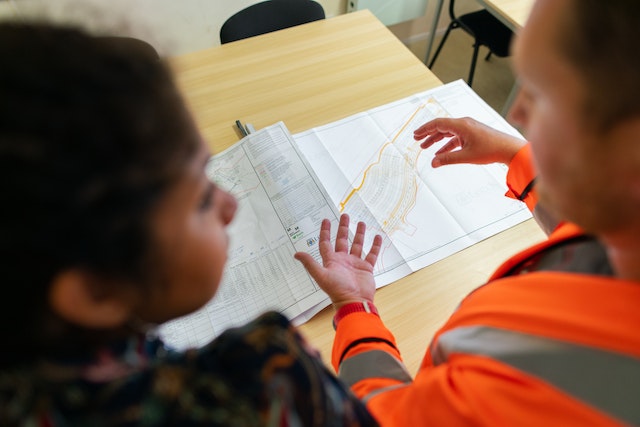 Once you've secured planning permission, you'll want to start looking for contractors to help you build your house. Depending on the size of your project, you may be able to use a single contractor for all your construction needs, or you may have to hire multiple contractors to handle different aspects of the project.
It is important to remember that you are ultimately responsible for the quality of the work that your contractors produce. This means that you must be careful when selecting your contractors. To find good quality contractors, you can speak to your architect for recommendations or ask friends and family who also have self-built homes. This will help you find the best people to build your home.
Setting Up Utilities During The Build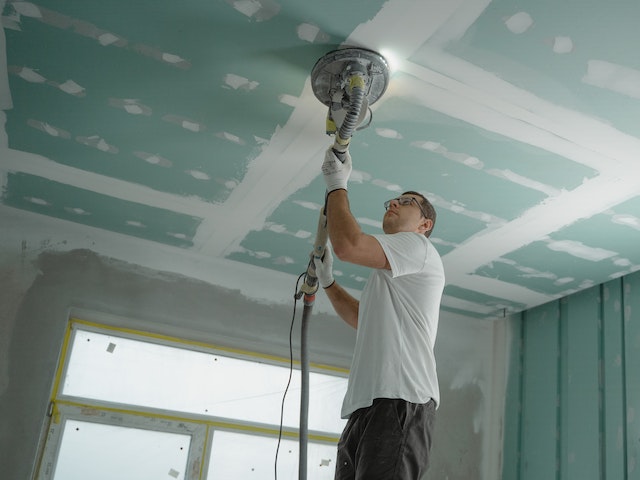 One of the first things you will want to do after purchasing land and obtaining permission to build is to set up utilities on the property, especially if you plan to live there in a temporary structure during the build. The best way to handle this is to reach out to your utility providers and see if they can give you an estimate of how long it will take for them to come out and mark your utilities.
They can also advise you on anything else you may need to do to get the utilities set up, such as securing a wayleave if they need to set up the connections across neighbouring private land.
How Long Does It Take To Self-Build A Home?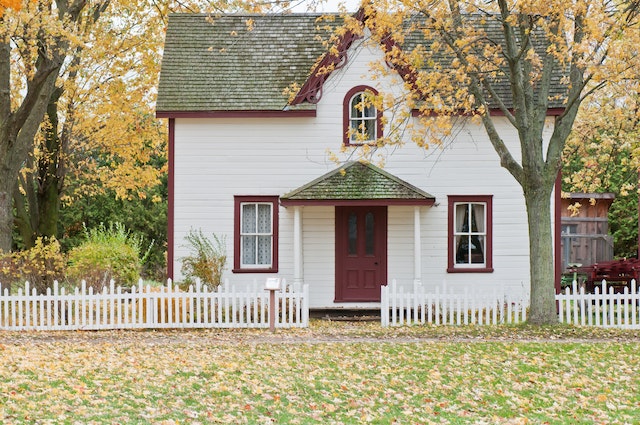 This really depends on a few different factors. The first major factor is the size of your home. Smaller homes will obviously take less time to build than larger homes. The second major factor is how long it takes you to obtain planning permission.
You may want to add a few months to your timeline to account for any delays in the approval process. The last major factor is the weather. Depending on where you live, you may have to wait for the weather to dry out if you have a lot of rain during the construction process. This means that your timeline may get pushed back a few months.
Now that you have a better idea about what it means to self-build a home, you can get started with on the right path.