Sabio will support Journeycall's digital transformation strategy
The project includes contact centre technology migration to Genesys Cloud CX
Sabio will also deliver ongoing consulting, implementation and support services
Sabio Group, the digital customer experience (CX) transformation specialist, has secured a multi-year contract with Journeycall to support its digital transformation strategy.
Journeycall, a leading provider of multi-channel contact centre services to public and private sectors, has selected Sabio to support its contact centre migration to Genesys Cloud CX.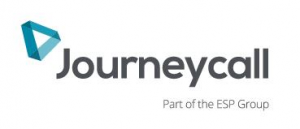 The agreement will also see Sabio provide Journeycall with a range of additional services, including consulting, implementation, and support.
Journeycall's digital transformation project and contact centre modernisation will provide the organisation with a flexible and scalable platform that can adapt to changing customer demands and provide a seamless omnichannel experience.
Theresa Lawson, Chief Executive Officer of the ESP Group, said: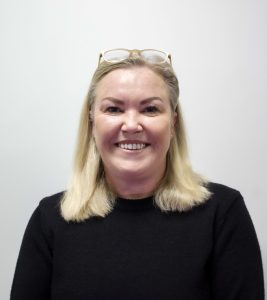 "We are committed to delivering outstanding customer experiences and investing in the latest technologies to support our digital transformation objectives.
"We're absolutely delighted to be working with a true digital CX specialist in the form of Sabio Group, and we are particularly excited by their Genesys capabilities and knowledge which we believe will enable us to provide our customers with a seamless omnichannel experience for the foreseeable future."
Sabio Group's CEO, Andy Roberts, said: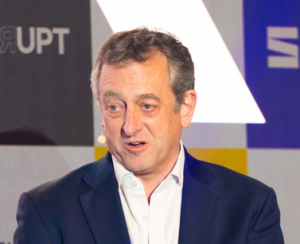 "We're excited to be working with Journeycall to help them achieve their digital transformation objectives.
"Our expertise in customer experience solutions, combined with Genesys' leading cloud platform, will help Journeycall deliver outstanding experiences to its customers and gain a competitive advantage in the marketplace."
Journeycall's migration to a Sabio-powered Genesys Cloud solution will provide the business with a range of benefits, including enhanced functionality, scalability, and flexibility. The platform provides advisors with a single agent desktop and will enable the delivery of a seamless omnichannel experience, with customers able to engage with the company through their preferred channel, whether it be a voice, email, chat, or social media.
Mark Betts, Sabio Group's Managing Director for the UK, Nordics and Africa, said: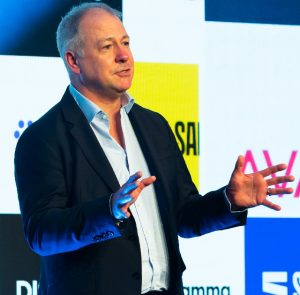 "This is an exciting contract win for Sabio and demonstrates our ability to deliver outstanding customer experiences and support our client's digital transformation objectives.
"We're looking forward to working with Journeycall to deliver a world-class contact centre solution that delivers value to their business."
-ends-
About Sabio Group
Sabio Group is a global digital customer experience (CX) transformation specialist with major operations in the UK (England and Scotland), Spain, France, Netherlands, Denmark, Malaysia, Singapore, South Africa and India.
The Group delivers solutions and services that seamlessly combine digital and human interactions to support outstanding customer experiences.
Through its own technology, and that of world-class technology leaders such as Amazon Connect, Avaya, Genesys, Google Cloud, Salesforce, Twilio and Verint, Sabio helps organisations optimise their customer journeys by making better decisions across their multiple contact channels.
The Group works with major brands worldwide, including Aegon, AXA Assistance, BBVA, BGL, Caixabank, DHL, loveholidays, Marks & Spencer, Rentokil Initial, Essent, GovTech, HomeServe, Sainsbury's Argos, Telefónica and Transcom Worldwide.
About Journeycall
Journeycall is the ESP Group's omnichannel contact centre business, delivering exceptional customer experience 365 days a year. Journeycall helps private and public sector organisations support their customers through voice and digital contact, back-office administration, product fulfilment and software services.
The Group works across sectors including local government, transport, technology, health, education, and commercial property, supporting organisations including Transport for London, Vix Technology, the Civil Aviation Authority, London Councils and Smart Applications Management (SAM).
For more tech insights head to Technology | London Business News.
Author Profile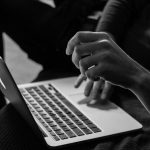 Always on the chase after hot and trending London and UK business news that disrupt, inform and inspire.