Many home improvement tasks appear to be simple to manage and people in London will first try to deal with them before hiring a professional, which can be costly.
Unfortunately, when you face a plumbing emergency, you are going to need an emergency plumber near where you live, whether in Colchester or London, because there are many kinds of plumbing emergencies that are challenging to handle by yourself.
Here are the 10 most common plumbing emergencies to watch out for, remember and get professional help with, so you are not alone and do not cause even more damage to your plumbing:
The 10 Most Common Plumbing Emergencies
1. Leaky faucets
You will admit it. There's absolutely nothing worse than listening to that annoying leaky faucet all day long. Leaks are a common problem, not only in older homes but also in new ones. This is because faucet parts can loosen or wear out over time.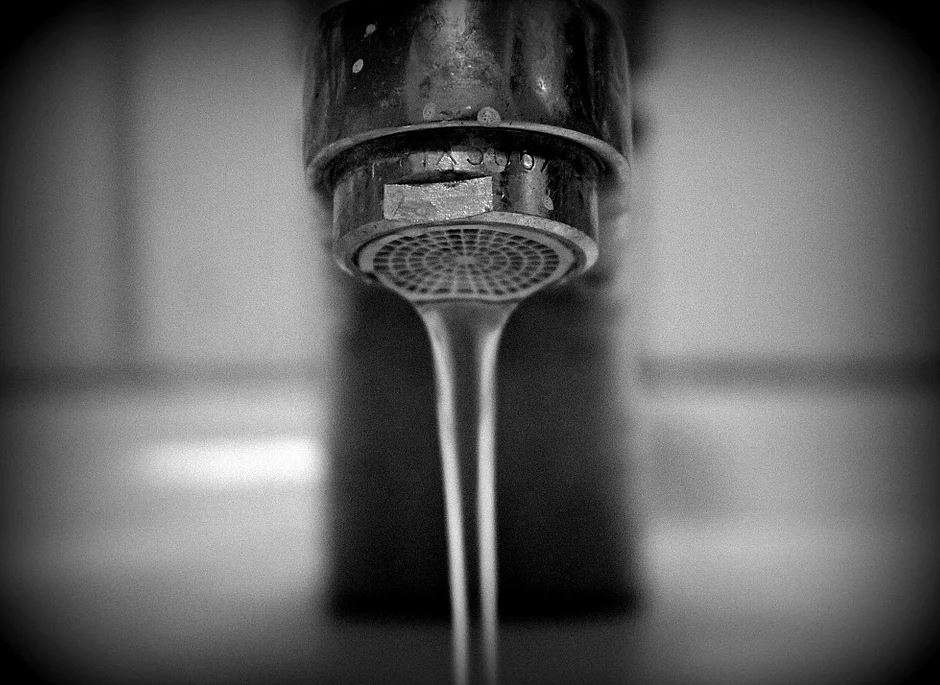 2. Clogged Toilets
Toilets are pretty much one of the most used plumbing fixtures in every household, which means they suffer from abuse and serious wear and tear. When something is wrong with your toilet, it's most likely to be a sort of a clog.
3. Clogged Sinks
The last thing you want to see when running your faucet is to watch how the water level goes up and won't stop. This is an obvious sign that your sink is clogged and you need a plumber.
4. No Hot Water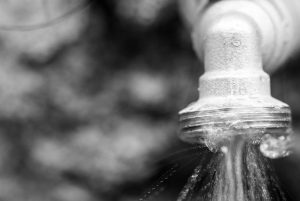 No one likes to turn on the shower and get blown away with ice-cold water. That's an experience you wouldn't like to repeat once again. Most, if not all, no hot water emergencies are caused because of the faulty water heater, a burst pipe, or some other electrical issue.
5. Water Heater Leaking
At one point, your hot water heater will become prone to leaks and drips. That's normal as your hot water heater ages. If you hear a dripping sound that comes from the heater or see a puddle of water under it, contact your emergency plumber Hackney.
6. Worn Out Fixtures
These don't last forever. After a while, they will start wearing out and reach the point where they can't function the way that they are supposed to.
7. Running Toilet
Does water that runs through the toilet sound familiar to you? A running toilet cannot cause devastating damage to your home but can skyrocket your utility bills.
8. Sewer Backs Up
For the vast majority of homeowners, this is literally a nightmare. A backed-up sewer system is the single most important plumbing emergency because it presents a risk to health.
9. Leaky Washing Machine Hoses
Although washing machines are durable and sturdy, water hoses are not – they are the weakest link. Bulging or cracked hose can cause rust and mold.
10. Broken Water Lines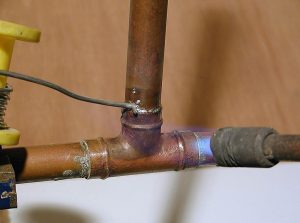 Earthquakes or tree roots can damage underground water lines. This can cause damp areas around your property, very low water pressure, and poor water quality – three not that nice things.
You expect your plumbing to work smoothly, but this is an imperfect world we live in. For all your plumbing problems, find an emergency plumber in Colchester, and don't let a small problem become a large and expensive one.
Author Profile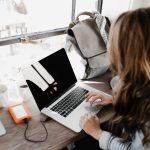 Blogger by Passion | Contributor to many Business Blogs in the United Kingdom | Fascinated to Write Blogs in Business & Startup Niches