London's real estate market is steeped in history and prestige. It's also constantly evolving. No wonder it's such an attractive investment destination.
The city's cultural importance, global influence, and economic strength make it a magnet for property investors. The market in London also has staying power.
Whether there's a global recession or other worldwide disruptions, London has proven resilient time and again.
Investment Challenges To Consider
No investment market is without its challenges, and London's real estate is no exception. The high cost of property and living can act as a deterrent for many. It's not just about the purchase price, either. There is also the cost of maintenance, property taxes, and managing tenant relationships to contend with.
Constant regulatory changes are another thing to consider. A shift in property laws can create a ripple effect, making it tougher for investors. Add to that the economic uncertainty and market volatility that can turn the tide in an instant.
Economic changes can also cause problems with social issues like housing affordability and homelessness. These all can affect market dynamics, creating a delicate balance that investors need to navigate carefully.
Investors should also consider using the economic calendar to stay ahead of potential economic changes. It will help them track important upcoming financial events, and this is especially important for tracking the London real estate market, given its global nature.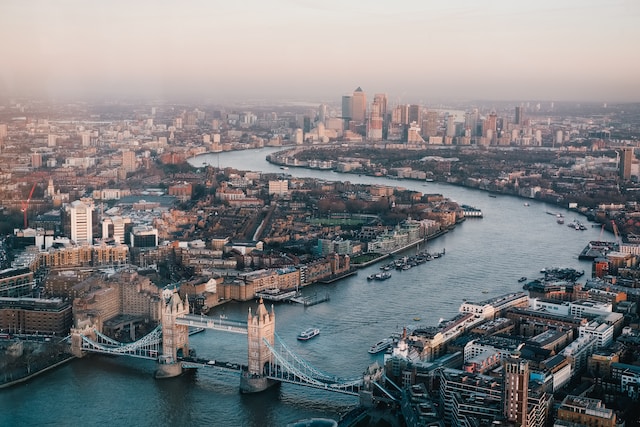 Investment Opportunities To Consider
We've spoken about some potential problems. Now let's focus on the upside. London has been one of the most important cities in the world for quite some time. It has been through numerous economic downturns and bounced back. This makes London a great long-term investment option. It also means you can expect the demand to remain high and that property in London will continue to attract high yields.
One other consideration is the rise of remote work. The huge number of people no longer working in the office has had a significant negative impact on the real estate market in the city centre of London. This is a challenge for existing investors, but it may also create opportunities. If the trend of work-from-home sticks, what's going to happen to those office buildings?
They might be repurposed for other uses, converted into affordable housing, or something else altogether. Keen investors will be closely monitoring this space and ready to pounce at the right time.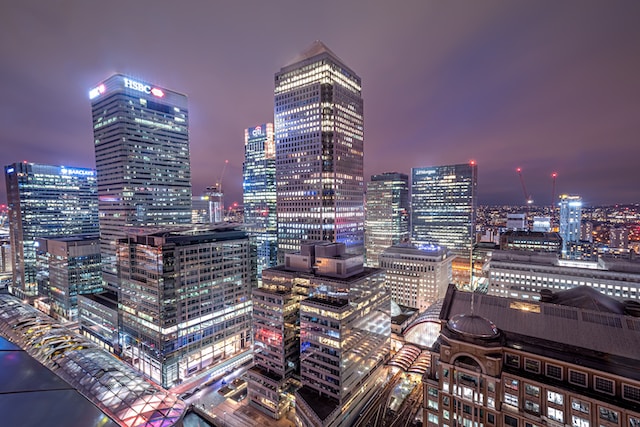 There is another side to the remote work situation that also presents an opportunity. With significantly fewer people traveling into the city for work, these people are now spending their time — and their money — closer to home. This has been a boon for local businesses and has changed the day-to-day life of many areas. If this trend persists and workers do not go back to the office, this could greatly alter which real estate markets in London are the most desirable.
Closing Thoughts
London's real estate market remains a global hub of opportunity. Its history, resilience, and adaptability reinforce its attractiveness to investors. But it's a market that demands understanding, strategic planning, and careful navigation so make sure to consult the best estate agents in London.
Author Profile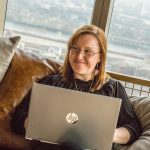 Blogger and Educator by Passion | Senior Online Media & PR Strategist at ClickDo Ltd. | Contributor to many Education, Business & Lifestyle Blogs in the United Kingdom & Germany | Summer Course Student at the London School of Journalism and Course Instructor at the SeekaHost University.