The Ministry of Transport (MOT) requires that drivers have their vehicles tested yearly to ensure that they remain in good working order and are safe to drive.
MOT tests must be carried out by a professional mechanic who will check the exhaust system, lights, brakes, tyres, and other vital safety features. If your vehicle fails its MOT test, you will need to repair or replace it before you can legally drive it.
If your MOT test is due and you continue to drive your vehicle after the deadline has passed, you will be given MOT penalty points on your licence, which could lead to a fine and driving disqualification.
Head of Driving Offences at JMW Solicitors, Hojol Uddin has compiled the essential information about an MOT and how you can avoid incurring them by complying with the law.
What does an MOT Test Involve?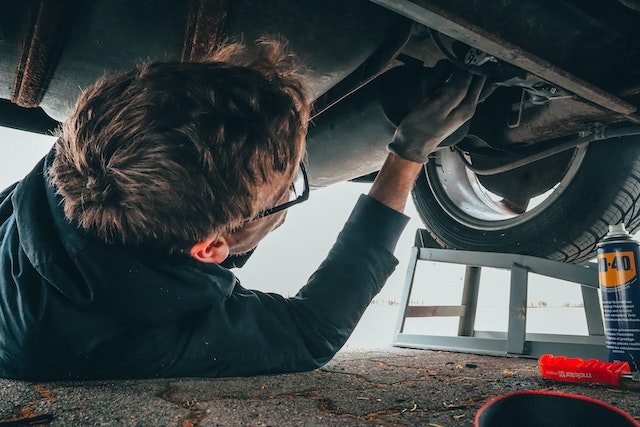 During an MOT test, the mechanic will inspect specific components of your vehicle that are necessary for safe driving, and which are vulnerable to wear over time. These include but are not limited to braking and fuel systems, seatbelts, and mirrors.
An emissions test will also be carried out, to check that your vehicle meets environmental standards, and it will need to pass for you to continue driving the vehicle.
Vehicles that are not subject to exhaust emissions tests include:
Those with less than four wheels
Those with a two-stroke engine
Electric, hydrogen-fuelled or hybrid vehicles
Quadricycles
If your vehicle passes its MOT test, you will receive an MOT test certificate. This affirms that you have met your legal responsibility and that your car is legally safe to drive, but it does not guarantee that your car is completely roadworthy.
An MOT test is not a comprehensive test, however; it does not assess the engine, gearbox, or clutch; therefore, a separate test will be required to make sure these components remain in good working order, and that any necessary repairs are carried out before they become risk factors.
If your vehicle fails its MOT test, you will need to get repairs for the parts that caused it to fail. There is also a risk that the vehicle may be written off outright, or that your mechanic will recommend this as a more cost-effective option than repairing it, but this depends on the severity of the condition.
What Happens if I Do Not Get an MOT Test?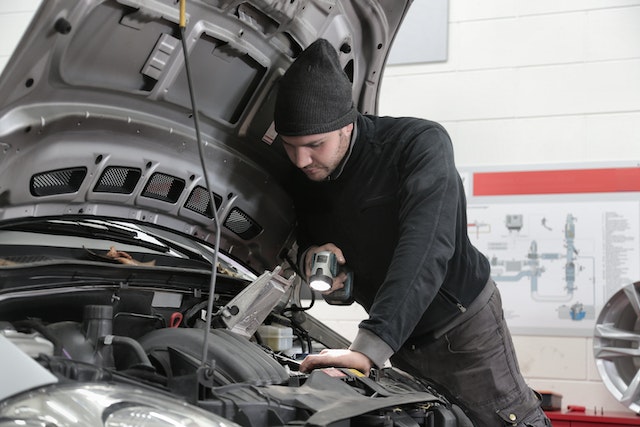 Once the deadline has passed for your MOT test, you must not drive your vehicle unless you are driving to a mechanic to have the test carried out and there is evidence of the same. It is very easy for the police to find out if you have exceeded your MOT test deadline; the Driving and Vehicle Licensing Agency (DVLA) has a database of all of the registered vehicles in the country that contains information on your vehicle, including the MOT deadline. With modern automatic number plate recognition (ANPR) technology in cameras and on police vehicles, officers can quickly scan your vehicle, find out whether it has a valid MOT certificate, and serve you with a notice if it does not.
If you are caught driving without a valid MOT certificate, you will not incur penalty points, but failure to get your vehicle tested following this may result in a fine, If your vehicle is in a dangerous condition, then points would be incurred as well as a fine. The best way to avoid this is to get an MOT test and ensure your vehicle is not in a dangerous condition.
In most cases, mechanics will allow you a window of one month before your MOT deadline to have your vehicle tested. It is sometimes the case that drivers are pulled over while driving to their MOT after the deadline has passed. If this happens, you should have your mechanic's contact details at hand with proof of your allotted test date and time.
How Often Should I Have My Vehicle Tested?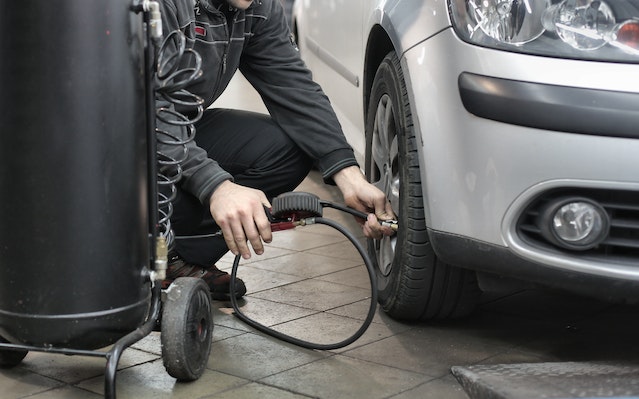 Vehicles that are three or more years old are required to have an MOT test every year. In certain areas of the UK, taxis and certain private-hire vehicles are required to have two MOT tests each year. Your mechanic or organisation should be able to inform you whether this is the case for your vehicle.
It is essential that you seek an inspection from a professional mechanic if you think there is something wrong with your vehicle. If you do not, you could risk harm to yourself and others, and being caught driving a dangerous vehicle will lead to legal penalties.
What Should I Do If I Am Charged With Driving Without an MOT Certificate?
If you have been served a notice and penalty for driving without a valid MOT certificate, you have two options: accept your penalty and book an MOT test or speak to an expert motoring offense solicitor for advice. They will be able to assess your situation, advise you on the best course of action and guide you through the dispute process.
Author Profile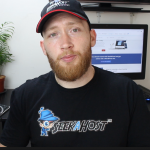 Content writer and WordPress website developer. I also love to create content on YouTube and other social platforms as well as promotional and social marketing.