Invoices are the lifeblood of any business. From small start-ups to major corporations, they're what keeps the revenue coming in.
Yet despite this, a study by Barclays shows that 58% of SMEs are waiting for payments from overdue invoices.
There are many reasons why invoices are late paid or not paid at all. But there's one way that businesses can increase their chances of receiving settlements on time – Digital invoices.
Over the past few years, we've almost completely phased out the use of paper invoices, swapping them for more efficient, productive, and easier-to-manage digital invoices.
Electronic invoices are far easier to manage from an administrative perspective. They're less prone to errors, they don't easily get lost, can be accessed from a wide variety of different online portals, and make processing simple and straightforward. They also create a digital paper trail for both parties and there's no doubt as to when an invoice is issued.
But what information should you include in a digital invoice file, and why is the right information so important?
In this guide, we'll take a look at five of the most crucial components of a digital invoice and dive into what makes each of them so important.
What Is The Difference Between Paper And Digital Invoice Structures?
Before we get into the details of what a digital invoice should include, let's define what sets it apart from a traditional paper invoice.
A digital invoice is an electronic file that serves as a bill for clients who owe you money. It's most often saved in PDF format, which is the easiest and highest quality file type to use for digital documents. You can either create them yourself or save time by automating them via an online portal.
A paper invoice serves the same purpose as a digital one, except it's made and filled in manually on paper. It tends to be a slower, less accurate, and less sustainable option.
In terms of invoice structure, there aren't many major differences between these two bill types. They both need accurate information about the products or services being obtained, payment details, and the contact information of the two parties involved.
However, digital invoices may also include additional formatting in order to allow for more payment options (such as QR codes which can be easily created with a QR code builder if not automatically generated) and easier online storage.
5 Key Components Of A Professional Digital Invoice
In order to be complete, all invoices need to include certain information. With the right design and the right details to flesh it out, your digital invoices will meet industry standards.
1. Legal details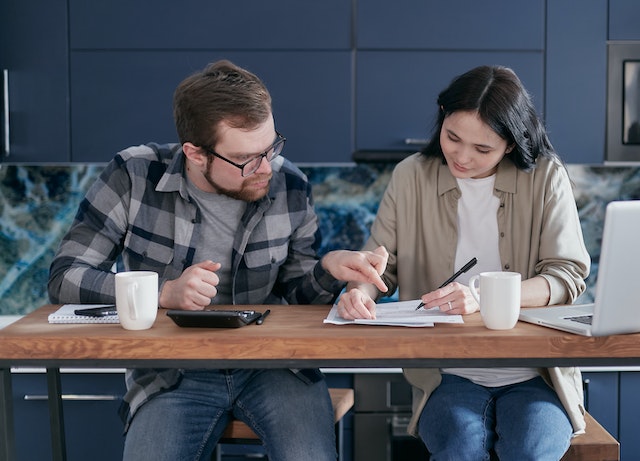 Let's get into the practical information. At the end of the day, invoices are legal documents that help you and your client record the transaction at hand. Therefore, they need to include a variety of accurate terms and details to validate it.
When it comes to designing a digital invoice, these are the legal details you should always make sure are included:
Unique invoice number
Your business's name and contact details
Your client's name and contact details
Invoice date
Date of product or services handover
VAT registration number
Tax information
These are the kind of details that necessitate an invoice and make it valid in legal terms. If you exclude them from the document, it will not only cause confusion, but it could also result in unwanted administrative issues that affect your relationship with the client.
2. Good branding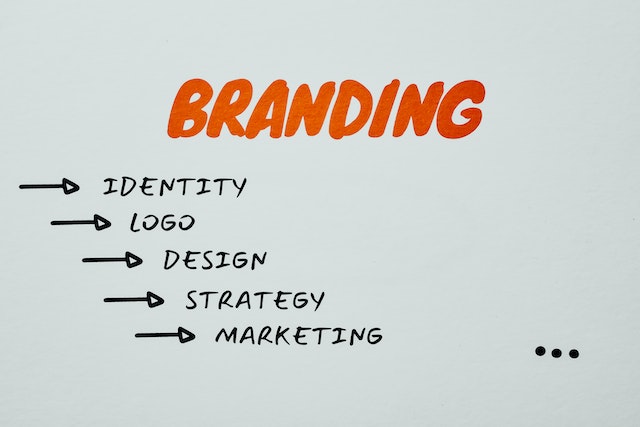 Branding is really important for gaining visibility and establishing yourself as a solid presence in your respective industry. And invoices are a great opportunity to represent your business in a professional and positive light.
Use your digital invoice as an opportunity to incorporate the colours, style, and logo of your brand to build up recognition and demonstrate your awareness of the importance of design.
Inserting good branding into your invoice might not seem like an immediate priority, but there are actually several practical benefits every business should be aware of. Not only does it help you establish a strong visual identity, but it also makes customers feel more valued.
3. Description of products or services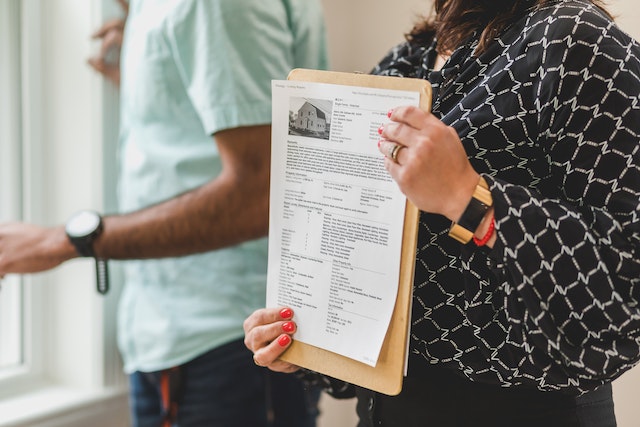 One of the most definitive components of a digital invoice (and any invoice, really) is a description of the goods or services that you are billing your client for.
On a digital PDF, this is typically accomplished with a table format for easy viewing. On each line, you should list a brief description of every product or service that is being purchased by the client, along with any other information that is relevant to the transaction.
The aim of a good invoice is to be as clear and specific as possible. You want your client to understand exactly what they are paying for and why.
4. Total amount owed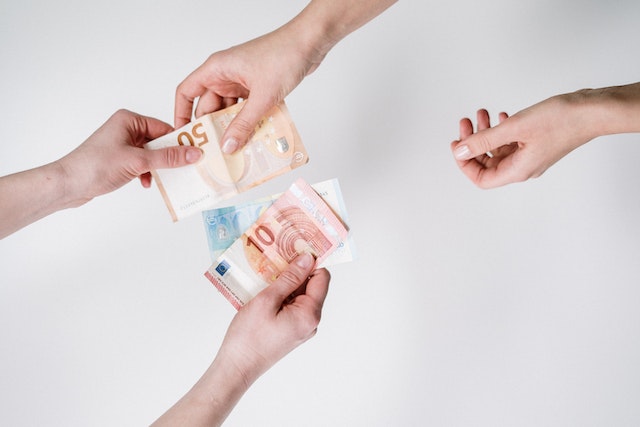 No invoice, digital or not, is complete without a total of what the recipient owes you. Of course, by inserting this crucial information into your document, you ensure the client understands exactly how much they owe you and that you are paid in full.
Typically, the total will be positioned towards the bottom of the document, beneath the description of goods or services.
It is important to list the amounts owed for each product or provided service in isolation, followed by the sum total of them all added together. Even if there is only one line item in the description, its relevant sum should still be listed independently of the total amount owed.
If you are applying a discount to the client's bill, you'd include this information too.
5. Payment information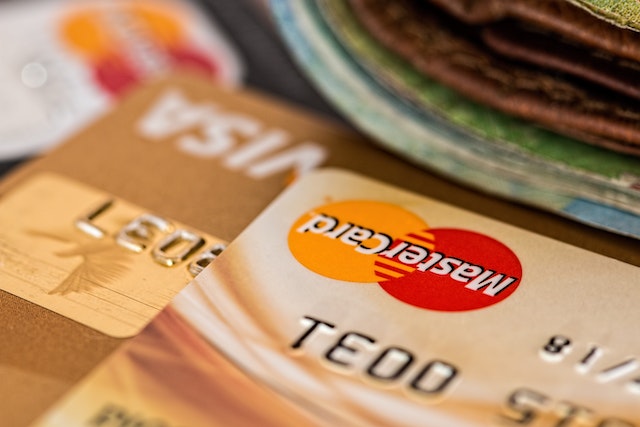 Of course, if you want your client to pay you, you have to provide them with payment details. Most digital invoices will include them towards the bottom of the file, underneath the description of goods or services and the total amount owed.
Increasingly, it's becoming popular for businesses to expand their payment options beyond just regular bank transfers or credit card transactions. Adding options like cryptocurrency, PayPal, and Apple Pay can broaden your client base and speed up invoice processing, ensuring you get paid faster.
Conclusion
Every business needs a robust, smooth-functioning billing system. Without it, everything from unpaid invoices to cash flow issues can occur—not to mention a backlog of admin that can be difficult to unravel.
Digital invoices are easier to create, manage, and send out to clients, making them a great asset to any business. But getting the right information in each file is crucial. So, make sure you incorporate this list of details before sending them out to clients.
Author Profile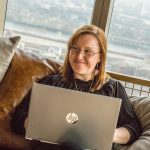 Blogger and Educator by Passion | Senior Online Media & PR Strategist at ClickDo Ltd. | Contributor to many Education, Business & Lifestyle Blogs in the United Kingdom & Germany | Summer Course Student at the London School of Journalism and Course Instructor at the SeekaHost University.