Today, video content is extremely popular. That's why numerous business owners use videos as a multipurpose, accessible, and highly efficient method of reaching the target audience and brand promotion.
Most of the videos on the Internet are entertainment content. This doesn't prevent the use of video for informational and commercial purposes and the development of full-fledged video marketing strategies.
A moving image allows businesses to visually demonstrate a product, present a service, show the process from the inside, and perform many other useful things.
Large online stores have long implemented video content. The video perfectly complements the text description and photo. They are posted on companies' websites and distributed on social networks. Many of these videos are actively involved in brand promotion, go viral, and drive traffic and sales.
In this article, we will try to explain to you (one more time) why you should pay attention to building a video marketing strategy and investing in video content production. Let's go!
1. Video is profitable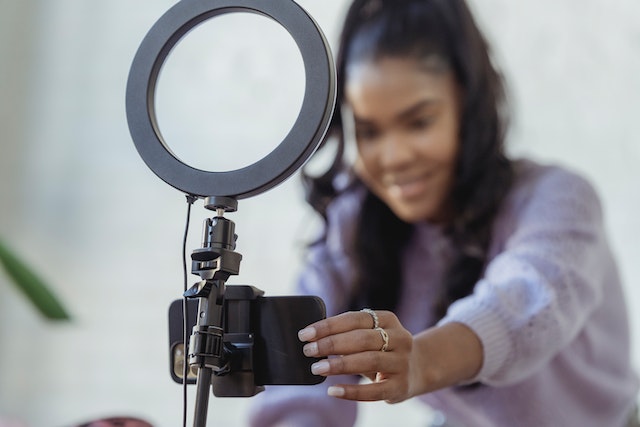 There was a time when video production was an expensive and time-consuming creative process. But thanks to affordable video creation tools like Movavi Video Editor and other video editing apps, this process has become much cheaper.
Of course, your video marketing strategy requires some investment. But be sure that all your costs will pay off because video content is a worthy investment. You don't need to hire a product video production company to make videos for your brand promotion strategy. Even if you have a limited budget, you can manage it on your own.
You can shoot high-quality video content even with a smartphone camera, and its publication on social media will bring the desired result and effect.
2. Video builds brand trust and awareness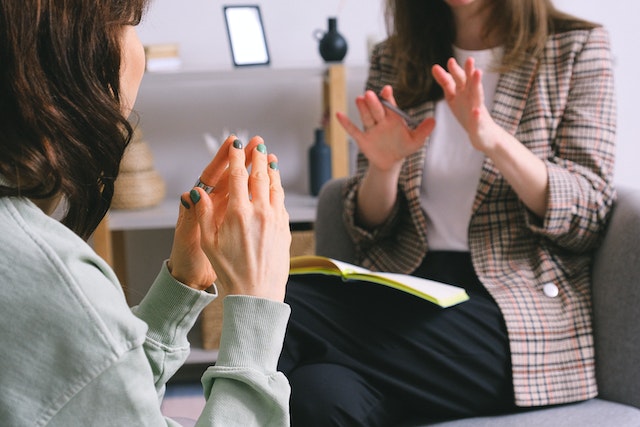 Trust in a product or service can be considerably improved with the help of a video. By shooting videos and participating in them, you position yourself as an expert. It doesn't matter that the script is written in advance — a convincing presentation matters. So by watching your video content, people form a certain opinion, and brand trust increases.
Moreover, the more detailed, for instance, a product video, the easier it is for the user to make a choice. In fact, even a simple demonstration of an unpacked product in a manager's hands is more informative than a textual description of its parameters.
3. Video content improves SEO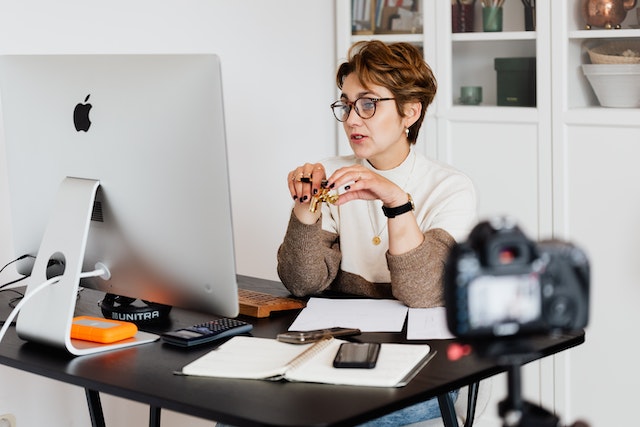 Users actively post and share videos on Facebook, Instagram, YouTube, TikTok, and other social media platforms. These are the same platforms where your online business also needs a presence.
When you upload videos to these social networks and include your website link, viewers become more engaged and spend more time watching your videos. It builds trust with visitors and signals to search engines that your blog and website have quality content, which means your video marketing campaign is effective.
However, you will have to plan and optimize your brand videos for SEO properly and in advance. In particular, headlines and descriptions should catch viewers' attention and match search queries. Add intro, subtitles, and backlinks to your videos. Numerous views will help brand promotion, and potential consumers can become regular ones.
4. Video content attracts mobile lovers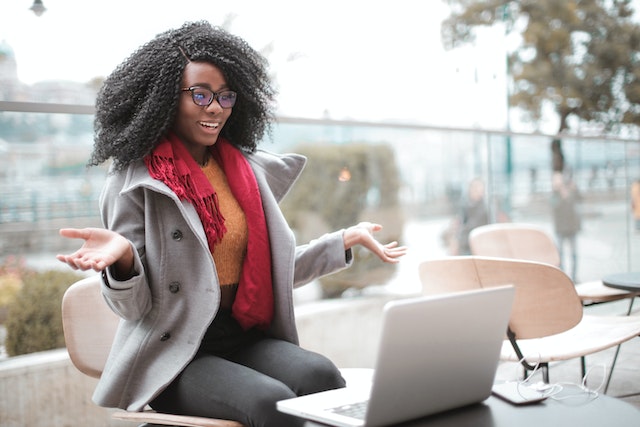 Along with content marketing and video marketing, such a direction of digital promotion as mobile marketing is actively developing. It's related to the growing number of mobile gadgets around the world. People spend a lot of time scrolling down feeds on their mobile gadgets.
If your videos are optimized for mobile devices, people are more likely to watch them on their smartphones. Mobile gadgets and video content are highly interconnected. Even if you are a startup owner and have just registered your company, the video is the right thing to start.
So, for instance, there is a type of potential customer who loves to read and is ready to ditch a video for hundreds of words. For such people, huge posts with checked grammar and a clear structure play a significant role. However, a lot of people will prefer video content over long reads. It's much easier for them to watch videos or even listen to them without looking at the screen when doing something or on the way to work. It is where your short videos can induce a potential client to make a purchase.
5. Videos attract buyers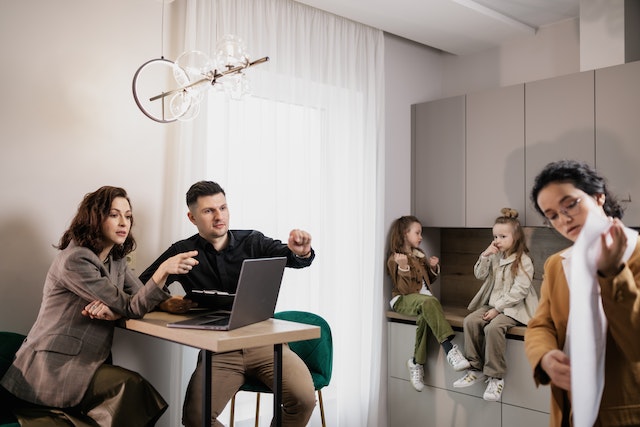 Today, when people are surrounded by ​​diverse content, it is not so easy to attract and keep the viewers' attention. This greatly hinders companies from building productive communications with consumers.
Video is catchy because it affects several senses at once — the format combines visual images and sound, and additional effects (such as slow-motion, dynamic titles, 3D animation). In addition, the videos convey information to consumers, as a result of which they rise to form a certain idea about the product. Thus, sales and conversions increase.
6. Video content promotes your brand
No matter how obvious it may sound, video content really contributes to your brand promotion and speeds up this process. Judge for yourself — video has more likes, reposts, and comments compared to text and photos.
So, if you publish videos, your posts will appear more often in your followers' news feeds. They remember you. They subscribe to you, and when choosing a product, most likely, they will purchase from you, not from your competitors.
Your videos must fully meet the content marketing goals and at the same time be useful for the audience. Make your viewers to better understand their needs and get the most useful information from your publications.
Summing Up
We hope our reasons to invest in video content have convinced you to, if not start, then, at least, consider developing a video marketing strategy for your offline and online business.
Video marketing is getting more popular, and your competitors are definitely using it. Follow the trends to keep up with the times!
It's time to use video to get really nice results in promoting your brand, increasing sales, and making the most profit at the lowest cost.
Think everything over. Decide. Do. Good luck!