Videos are an indispensable part of our daily routine. We use video for entertainment on TV, PC, Imacs, iPhones, Symbian phones, android phones, etc. The videos can be for entertainment, advertisement, learning, and work cooperation through video calls. Whatever your background you have streamed or used a video.
Videos come in many file formats. The most common video formats are AVI, MP4, MOV, FLV, WMV, and MKV. The video formats are meant to optimize different video components and make them suitable for certain uses like streaming, video testing, or just viewership. A video format is a container that stores the metadata, subtitles, video, and audio file of a video. Another term you may need to be familiar with is a video codec, which is how multimedia like audio and video are encoded and decoded.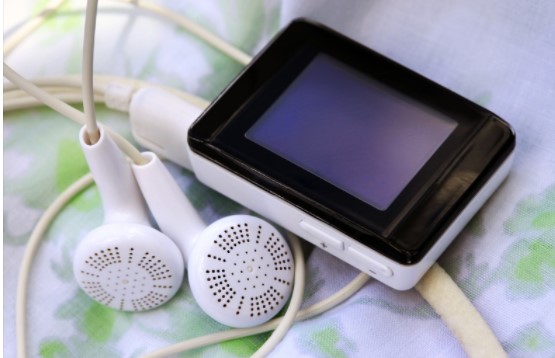 MP4
MP4 or MPEG-4 Part 14 is one of the earliest, robust digital video formats released in 2001. The video format is supported by most digital platforms and virtually any device around. An MP4 file format can store audio files, video files, still images, and text information. MP4 file gives high video quality while saving you valuable space on your storage device.
The format has become an industry standard and supports almost all operating systems. There are several media players even on radios that support the file format. It has wide support across handheld devices like video players and gaming devices. It supports a wide range of hardware like DVD players and the Sony PSP.
The MP4 file format has been revised to meet most of the international specifications in 2001 and 2003. MP4 can be used as a base for other file formats like 3GP, Motion JPEG, M4a, M4b, M4v, and M4r. The video file can support streaming. The video file only has to include a MOOV atom, which holds information like the video resolution, frame rates, orientation, display characteristics, etc. The Moov file can be placed at the start or end of a file.
MP4 Advantages
MP4 supports multiple bits of data from audio-video, images, and text.
It is compatible with a low bandwidth hence able to transmit on low bandwidth.
Enjoys support across devices and operating systems
MP4 is designed to store MPEG 4 format hence less overhead costs
The format enhances high-resolution content by using the latest H264 codec.
The format gives flexibility on how data is stored.
It used the Advanced Video Coding (AVC) technology and the Advanced Audio Coding (AAC) to improve the older audio format container.
MP4 has higher video quality compared to DVD but lower than MOV
The video format is susceptible to corruption but can be easily repaired.
MOV
Apple-designed the MOV video format to work on its QuickTime Player. MOV files store timecodes, subtitles, and audio, video, and other media types in a single container. The video and audio are usually higher quality than most video formats hence preferred for streaming videos.
MOV is quite heavy on space and consumes more space for the same file due to the amount of data it encodes in a single file and its high-quality video. MOV is, however, preferred by sound engineers as they can isolate one element of the video for editing at a time. The video format is popular for movies, music videos and is the default video file type on Apple devices.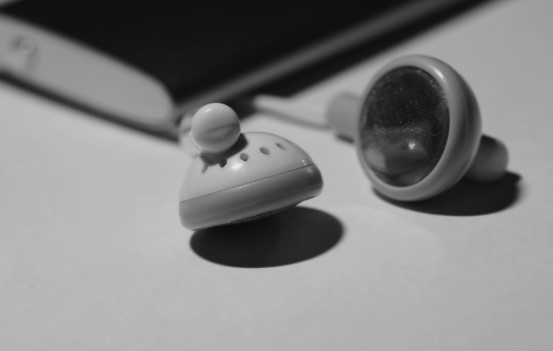 MOV is compatible across IOS, Mac, and Windows operating systems. It relies on the concept of tracks to store data. Each track is designed to hold a different media type such as video, text, and audio. It also uses a unique format to contain digitally-encoded media streams. The video file can reference media steam in another file if properly encoded.
The MP4 media format was developed from the MOV standard, and since MP4 is the industry standard, the two can be used interchangeably in the QuickTime player.
MOV Summary
It is a high-quality format for storing and sharing digital information.
You can play on many players like the Quicktime player and Windows Media Player.
It combines multiple video and audio files independently.
Popular in professional applications by isolating elements during playback
High-quality file video and large size to other multimedia formats
Why You Need To Convert To Convert From MP4 to MOV
MP4 format is a universal file format you will get your video in, but you may need to convert to MOV to enjoy its obvious advantages. The MOV format is good if you use Apple devices, need high-quality audio and video. The MOV file format is good for professional video, especially in music, to achieve superior video and audio and easy editing.
Easy File Conversion
Converting from MP4 to MOV is simple if you know the right way to convert. Wondershare uniConvertor gives an easy interface to convert your video on Wondershare UniConverter or Wondershare Online Video Converter in three easy steps.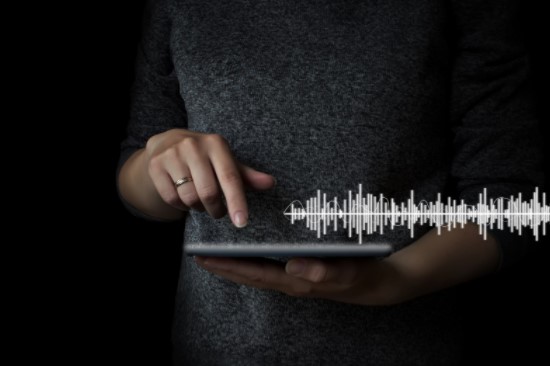 Convert Using Wondershare UniConverter
Step 1: Add the videos.
Launch the Wondershare UniConverter app on your computer and select the video converter category. Click the Add Files icon from the right window, and import the MP4 video(s) you want to convert.
Step 2: Choose the MOV file format.
Click on the Output Format menu from the bottom section of the main screen, pick the  Video tab. Select the MOV format and select the resolution from the right.
Step 3: Convert the Videos.
Make sure the High-Speed Conversion button  at the right corner is selected, pick the file location you want and click convert( Or Start All for multiple files)
Convert Using Wondershare Online Video Converter
Step 1: Add the MP4 video(s).
Launch the Wondershare online Converter. Click the + button to browse and add the MP4 file(s) from your computer or drag and drop them. You can only add two files at a time.
Step 2: Choose the MOV file format.
Choose MOV format from the drop-down icon beside the Convert All Files button. Alternatively, you can select the MOV format for each file.
Step 3: Convert the Videos.
Click the convert button and allow the file to convert. Download your new converted button.
Wondershare has more than 10 years of history providing conversions to the user. It is reliable, fast, and easy to use. The unit converter has useful functions: Download online videos, Record video, Compress video, and Edit video.
Author Profile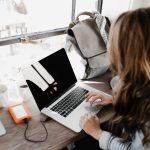 Blogger by Passion | Contributor to many Business Blogs in the United Kingdom | Fascinated to Write Blogs in Business & Startup Niches