Businesses in today's dynamic economic environment tend to grow multifold in a matter of days if not weeks. This rapid growth is fuelled by technological advancements that make business processes easy, efficient, shorter, and streamlined. Technology has also enabled businesses to function remotely and operate in multiple companies whilst maintaining only a digital presence and no physical space.
One of such technological advancements contributing to success for most companies is virtual data rooms. Virtual data rooms such as Firmex UK are essentially online repositories that companies can use to store company information. This company information may be along the lines of financial data, digital contracts, patent information, and confidential data.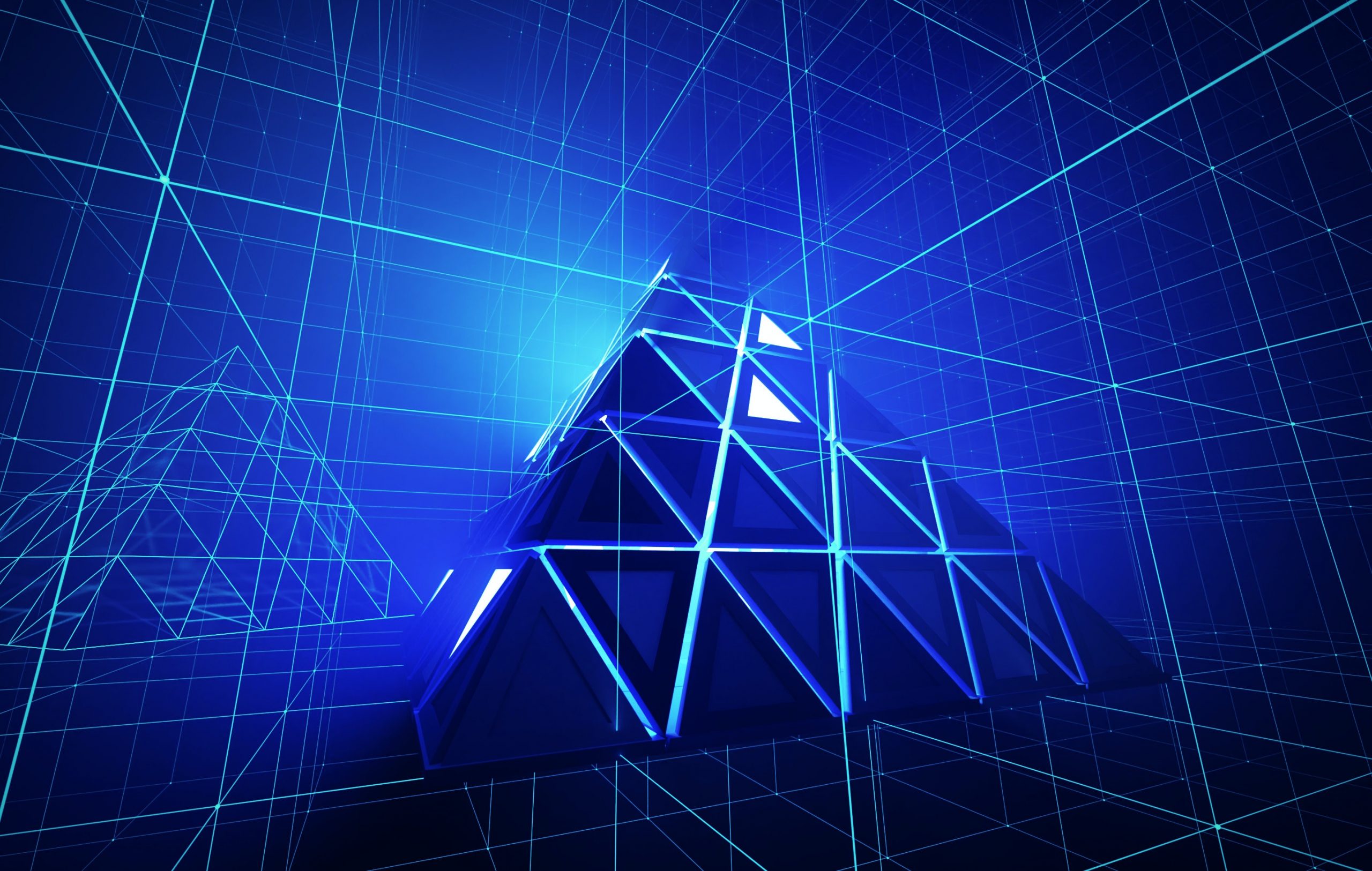 To further clarify, given below are four uses of virtual data rooms in the business environment:
1.     For Due Diligence In M&A
In mergers and acquisitions, both parties conduct due diligence before confirming or arriving at a deal. VDRs help such M&A transactions by providing both parties a safe space to share, view, and store confidential company data. Due diligence is possibly the most popular use of VDRs in the business environment, and these repositories also facilitate contract sharing, editing, and viewing for both parties to enable a remote transaction.
2.     For Raising Capital
Businesses need to raise capital and investment to pursue new projects and business avenues. While some of these projects may be pursued through equity or debt, there comes a time when a company needs external investment to finance its growing needs. VDRs are increasingly helpful in raising capital as they allow a virtual room full of investors and professionals to preview company information and can support an entire fundraising event with multiple companies and stakeholders.
3.     For Managing Legal Paperwork
VDRs also allows companies to manage legal paperwork and documentation in terms of offering a safe way to share legal data outside company walls and enable remote teamwork. In addition to that, VDRs support multiple viewers, editing, and viewing in a fast-paced environment where multiple lawyers, consultants, and executives may be involved in teamwork. In the case of a company undergoing legal proceedings, documents may be needed on short notice and a well-organized online repository in the form of a VDR would also facilitate companies to produce required documents urgently.
4.     For Regulatory Management
Companies in fast-paced environments must deal with fast-paced and ever-changing regulations in their industry. Whenever a new law or regulation presents itself, companies have to go through all their paperwork and make updates accordingly. New laws could require changes in your business processes and in the way you sell your services, and to update the same, businesses may need to pull out all old and important company paperwork and create a system to make necessary changes. This has been made easy with the use of VDR as they provide excellent file organization systems.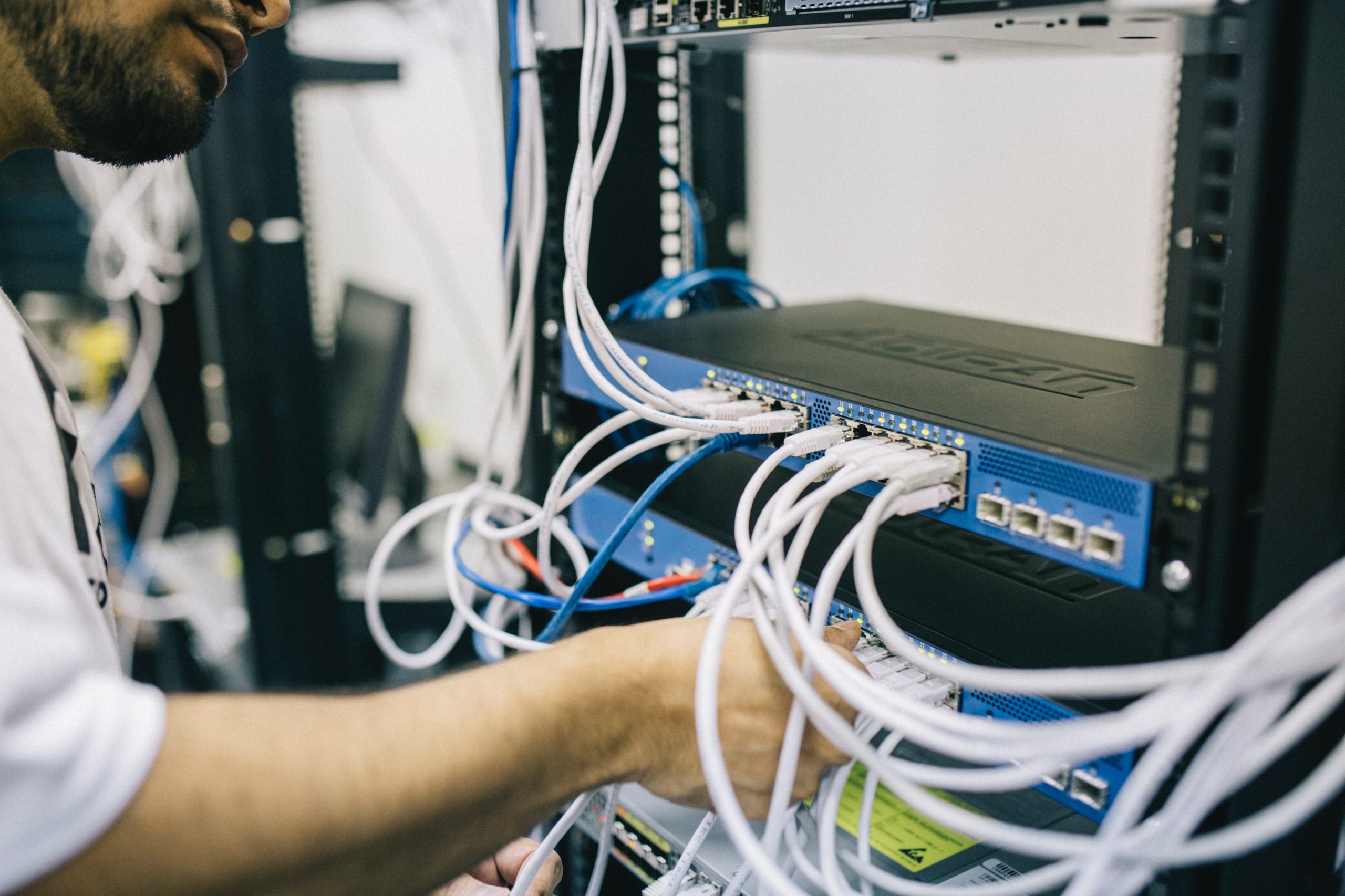 Conclusion
Virtual data rooms are a crucial part of all sorts of businesses and have been growing in their use in the business environment. The above-mentioned uses of VDRs establish their importance and purpose in the future-proof business environment.