Are you constantly troubled and annoyed by rats, cockroaches, spiders, termites, and other pests in your home in London?
They can be a real nuisance in a common household, disturbing and robbing your peace of mind. We all struggle to keep the pests at bay. It's a real problem especially if you are dealing with infestations. Therefore, one must look for pest controls to combat them and keep the home healthy and hygienic.
The markets are filled with pest control services. You can take their help to serve your needs. But using pesticides in your home has both advantages and disadvantages.
Here are the top do's and don'ts of pest control that you must keep in mind before you do anything.
The top Do's & Don'ts of Pest Control
The occurrence of pests is quite common in London households. Different people have their own approaches to keeping themselves pest free, but they may not always succeed.
It is important to have a long-term strategy to successfully get rid of pests. If you bear the listed do's and don'ts in mind, then you should be able to resolve any pest issues.
Top Do's of Pest Control
Here we discuss some of the do's, or, you can say, the must-dos of pest control.
1. Determine The Problems First
Pest management is a comprehensive concept. But most people think it to be a one-stop solution to all the problems. But unfortunately, that is not the case.
The first thing that you must do is determine the problems in your home. The most common pests in London include ants, rats, rodents, cockroaches, and termites. Specific solutions against the specific problem can make pest control efforts more effective.
It is highly recommended to consult pest control professionals in London such as combatpestcontrol.com to discuss the specific pest issues to plan an effective and practical long-term intervention.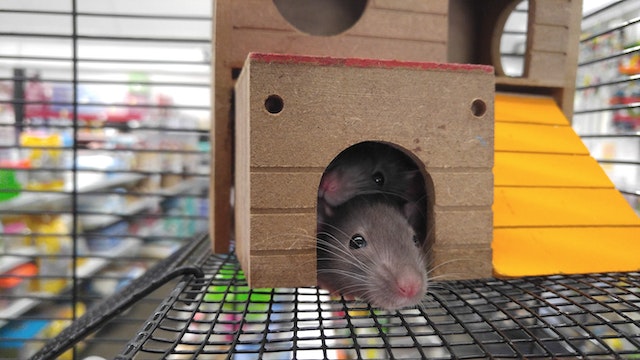 2. Try Pest Prevention
It is said that prevention is better than cure. Yes, you got it right; you must be well-prepared from the beginning. Therefore, you must act accordingly so that you can stop things aggravate. Talk to expert pest control experts in London about preventive measures.
Here we can provide you with a few pieces of advice to keep you safe:
Do not leave your food out or make it accessible to pests.
Store the food in sealed containers.
Do not let your garbage overflow as this attracts rats and cockroaches.
Remove your garbage regularly from your home and avoid spillages.
Refrain from allowing your basins to be clogged, as they are the breeding ground for insects.
It's better not to leave pet food out.
Cover any holes or entry points in your home to make it less accessible.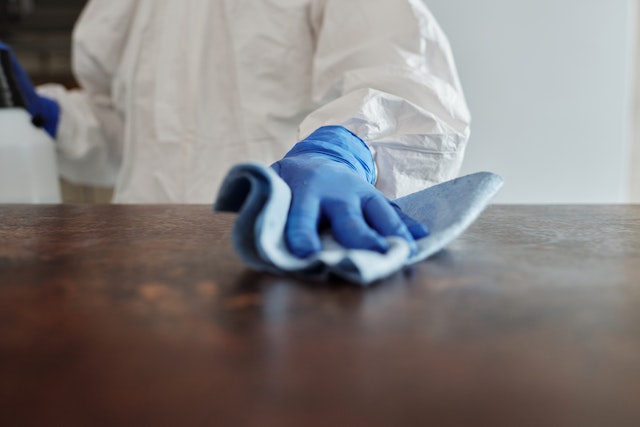 3. Safely Use Pesticides
It is better to understand pesticides and their effects before using them. There are also natural methods and pesticides available that can be effective and better for the environment.
Expert pest management services in London can offer advice on the best products to use for your specific pest problems.
They are highly trained and experienced to continuously provide you with the best possible solutions you are searching for.
Don'ts of Pest Control
Apart from the do's, you must remember some of the don'ts of pest control. Let's focus on them here.
1. Don't Use Outdoor Chemicals Indoors
Outdoor chemicals or pesticides are only suitable for external use in most cases. You must not make the mistake of using them indoors as it can cause harm.
Consult an expert first or hire pest control services for your home interiors, to ensure they are used effectively to avoid any health dangers.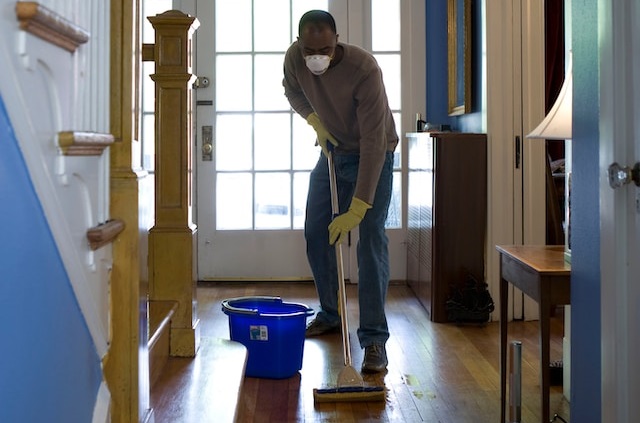 2. Do Not Transfer The Pesticides Into Different Containers
Are you keeping the pesticides in your house?
First, it's better not to keep them indoors. Keep them away from your child at all times. More importantly, keep a dedicated container for storing your pest control chemicals. There is no need for multiple containers. So try your best to keep things away. If you need advice, you can get it by consulting a pest control service. They can provide you with expert advice on safe pesticides and storage.
3. Never Combine Chemicals
The markets are filled with pest control chemicals. They are prepared through relentless research, scientific studies and observations, and tests.
This is a complex mechanism, and manufacturers try to make them as effective as possible. But consumers tend to turn to chemicals to combine multiple chemicals with the hope that this will be more effective. Please stop experimenting and leave it to experts.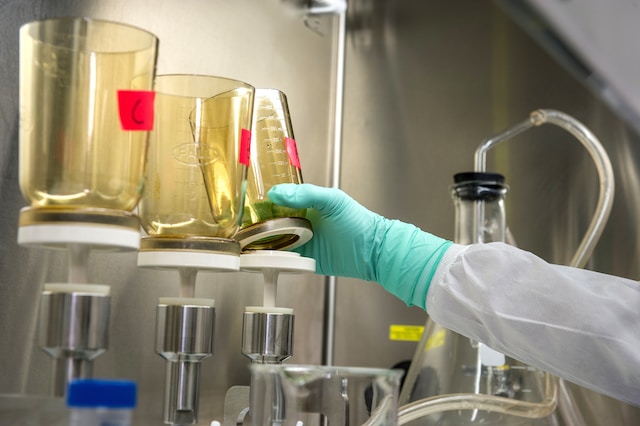 4. Avoid Selecting Any Pesticides
You can find pesticides of various prices and qualities. But not all of them are effective, that's for sure.
You must conduct research to find some approved pesticides from an accredited body. Pest control experts will know these and use them. So, before you select the pesticide, consult them as they are experienced enough to understand your requirements and can recommend the most suitable ones you need.
Closing Thoughts
Pests and their management are quite a serious problem in London, and to tackle it with grit and strategy you should not do it on your own or without any expert advice.
If pest infestations get worse, they become hard to manage for individuals that are not specifically trained. Consult pest control experts and take their advice before you cause damage to your home or health. They can provide you with the best you need to get things under control. To keep your home hygienic and clean, hire cleaning services regularly as this will also reduce the chances of pest infestations.
Author Profile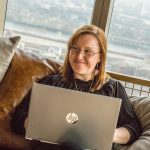 Blogger and Educator by Passion | Senior Online Media & PR Strategist at ClickDo Ltd. | Contributor to many Education, Business & Lifestyle Blogs in the United Kingdom & Germany | Summer Course Student at the London School of Journalism and Course Instructor at the SeekaHost University.