Evolve Estates, the national commercial and property investment company, has appointed a new asset manager – it's third in six months – as it continues its ambitious growth programme.
Kat Behbahani joins Mayfair-based Evolve from the City of London Corporation, where she was an asset manager within the Bridge House Estates fund, managing offices within the City as well as retail and industrial portfolios in and around the capital.
She has also worked in Knight Frank's fund valuation team, where she co-ordinated valuations for institutional funds such as BlackRock Long Income Fund, NewRiver, and Stagecoach.
At Evolve, Kat will be asset-managing 16 sites worth approximately £70m within the Evolve Estates portfolio.
Kat Behbahani said: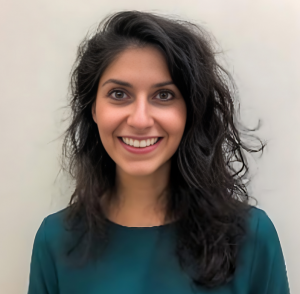 "It's exciting to join Evolve Estates at a time when it is focusing on expansion and positive acquisitions. Its optimism for new opportunities across the country meant this was an opportunity I could not pass up and I'm looking forward to working with the team."
Phil Murphy, head of asset management at Evolve Estates, which has a UK-wide portfolio value of more than £300 million, added:
"As we continue our acquisition drive across the country, we're pleased to add Kat, who has years of solid real estate experience, to our talented team of asset managers."
–Ends-
About Evolve Estates
Founded in 2009, Evolve Estates is a national commercial property and investment company offering privately funded expertise with above-average infrastructure and reliability. Part of M Core, a highly profitable family of property and investment management companies, Evolve Estates' intelligent, highly strategic approach allows the company to upscale acquisitions swiftly with the broadest remit possible. Working hard to create exceptional deals while building strong relationships with everyone in its network, Evolve Estates' investors know they can expect results. By holding strong reserves of cash funds, the company acts decisively, acquires assets swiftly and smoothly, and continuously looks for ways to develop its UK portfolio.
For more London property news check out Property | London Business News.
Author Profile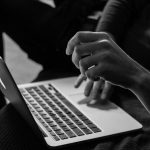 Always on the chase after hot and trending London and UK business news that disrupt, inform and inspire.