Debt collection can be a complex process for both creditors and debtors.
Maximizing recovery while maintaining customer relationships requires a specific approach that balances the ability to collect the amount you are entitled to while ensuring a long-term business relationship.
In this article, we will discuss five debt collection tips that have been proven to be effective for successful international debt collection.
1. Create Clear Communication Channels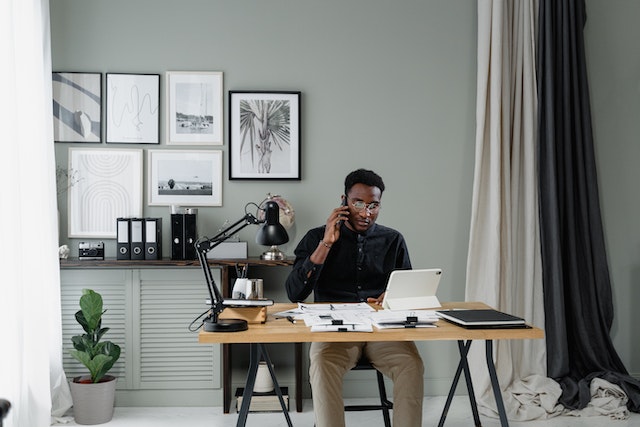 The key to successful debt collection is establishing clear and straight lines of communication with the debtor. Make sure your contact information is readily available and easily accessible.
Contact the debtor as soon as the payment is overdue and keep up with regular follow-ups through various means such as phone, email, and letter. Timely communication shows that you are serious about collecting debts and increases the chances of an amicable resolution of the issue.
2. Be Understanding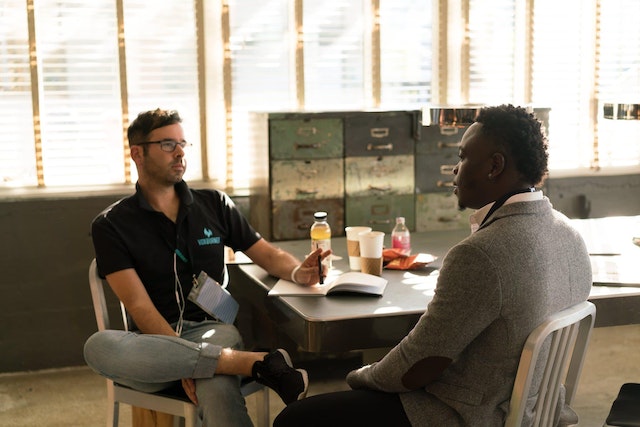 When dealing with a debtor, it's essential to understand why the debt was not paid. Financial hardship can affect anyone, and it is important to listen to the concerns and circumstances of the debtor.
By showing empathy and understanding, we can build relationships and potentially find mutually beneficial solutions. However, it is crucial to reach a payment plan that will ensure that you will still recover the debt amount you are entitled to.
3. Document and Organize all Communications
Accurate and organized documentation is essential throughout the debt collection process. Keep detailed records of all interactions with the debtor, including dates, times, and summaries of conversations.
Keep copies of emails, letters, and other written communications. These records can help you if you decide to take legal action or hire a debt collection agency.
4. Understand Legal Restrictions and Regulations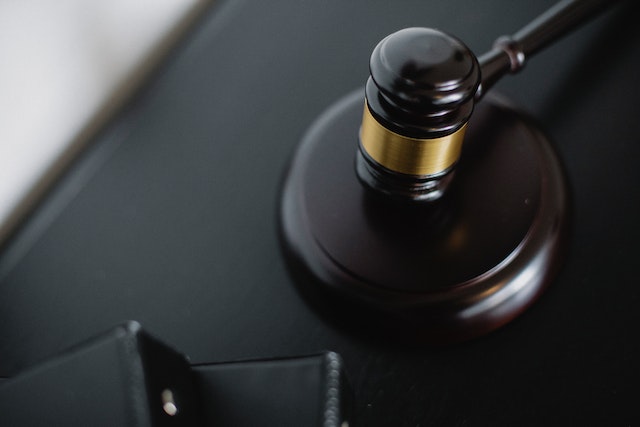 Debt collection practices and laws differ in each country. Familiarize yourself with the debt collection laws specific to your jurisdiction to ensure compliance. Understand limits on communication frequency, collection fees, and legal processes to enforce debt collection. By complying with laws and regulations, you can avoid legal problems and protect your business.
5. Consider Getting Professional Help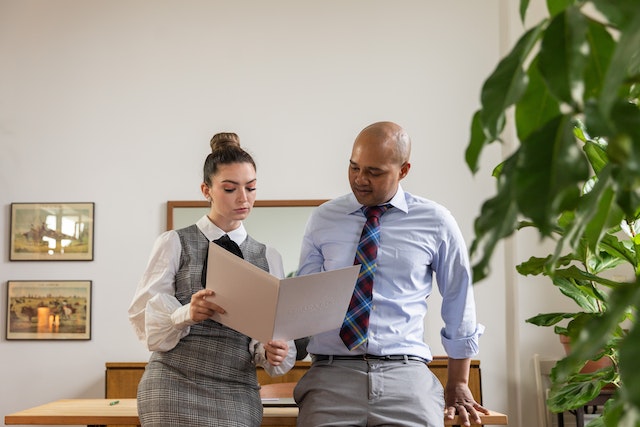 If initial efforts at debt collection are unsuccessful, consider using the services of a reputable collection company. Our collection agencies are experienced in handling difficult cases and have the resources to take legal action if necessary.
Outsourcing collections, which may require you to split a portion of the collection amount as a fee, save you time, and effort while avoiding potential legal issues.
Final Words
Effective debt collection needs a strategic approach that balances assertiveness, empathy, and professionalism. By establishing clear lines of communication, demonstrating empathy, documenting interactions, and staying up to date on government regulations, you can maximize your chances of successful debt collection. Providing incentives to pay on time and seeking professional help when needed are also valuable strategies to speed up the collection process.
Author Profile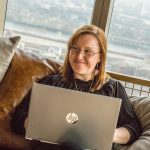 Blogger and Educator by Passion | Senior Online Media & PR Strategist at ClickDo Ltd. | Contributor to many Education, Business & Lifestyle Blogs in the United Kingdom & Germany | Summer Course Student at the London School of Journalism and Course Instructor at the SeekaHost University.