Get Content effectively published with the London Business News Magazine!
The London Business News Magazine is your platform for digital content publishing, digital PR and content distribution services. Communicate and share content with thousands of regular and new readers in the English-speaking business world to make your content reach further.
Media Release Publications for PR
Our digital Media Release PR Services offer the digital publication and distribution of approved content submissions with an appealing look and SEO optimisation. All published content is displayed on the homepage for the best exposure and our team can recommend additional platforms suitable to publish your content. For the best SEO advantages, we recommend a customised media release with a logo, image, video and hyperlink added. Unique content generally performs better on search engines as it is more engaging and ranks better than duplicate content which is often not indexed. We are happy to help with that so just get in touch.
Featured Content Publications for PR
We offer featured content submissions via our London Business News and other suitable platforms we can recommend based on your PR enquiry and format, e.g., interviews, opinion pieces and more. All published content submissions are displayed on the homepage for the best exposure. We recommend and consult on customised content with a suitable images, video and hyperlinks added as unique content performs better on search engines compared with duplicate content that has been published many times on various platforms. We offer our PR and SEO advice to all our clients.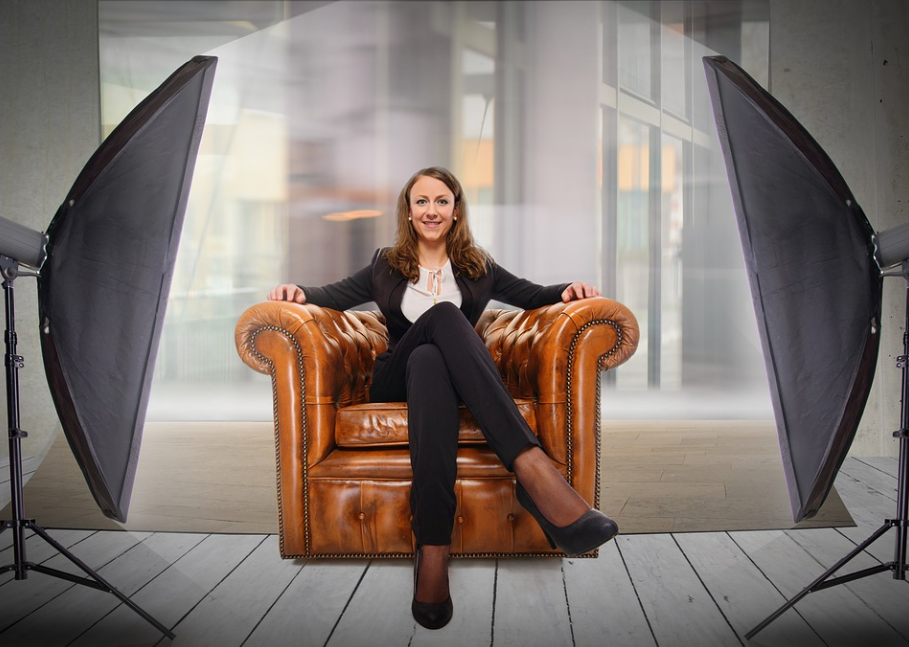 Interview
Features
Are you an entrepreneur, spokesperson, start-up or established business owner that wants to share their own story or news? Then get in touch with the London Business News Team to curate Q&As for a PR interview on the London Business Magazine that is fully customised to make a difference and give you the branded exposure you want.
PR & Content Distribution Services
Our PR expert team offer PR & content distribution services where they can take your content further beyond the London Business News Magazine. We work with renowned and established websites, magazines and publications such as Forbes.com, Entrepreneur.com and more that publish your unique guest content. We help you tailor the content to their guidelines to ensure the best outcomes for the digital publication with a brand mention or company feature. Reach more people, achieve more high-calibre web publications and boost your exposure online and via search engines.
info@londonbusinessnews.com